Claire Carr is your candidate for Castle ward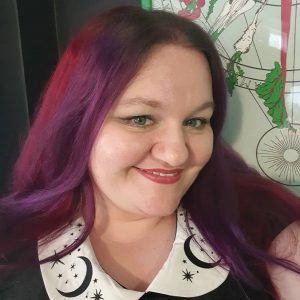 Born and raised in Hastings, Claire has always had close ties with Castle. She managed an independent shop in the ward and has worked as a stage manager in many of its venues.
Claire says: "I have been the person who needed the council's help the most and want to make sure those services are there for others.
"As a mother I think it is important we build a better and greener society, for now and for our children's futures."