Heather Bishop is your candidate for Gensing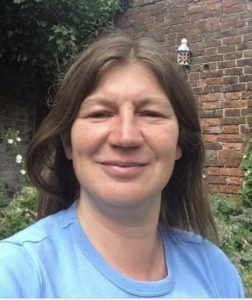 Heather, who was born and raised in Hastings, is enthusiastic about community engagement. As councillor for Ore she helped lead a new charity to save Ore Library. In Gensing, her focus will be on creating a safer, better-lit, more welcoming environment – and also in attracting more affordable homes.
She says: "I love the ward's handsome buildings and tree-lined streets, but it suffers from poverty and poor housing. I will do all I can to support those who need the council's help." Little known fact: Heather's grandfather proposed to her grandmother in Gensing Gardens.