Trevor Webb is your candidate for Central St Leonards and also the county division of Central St Leonards and Gensing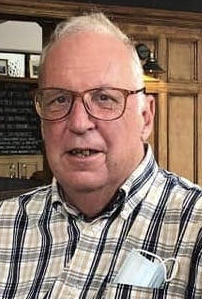 A well-known figure in the town, Trevor has been county councillor for Central St Leonards and Gensing since 1997 and borough councillor for Central St Leonards since 2002.
HIs working life has involved being active in the community and helping people with mental health problems and learning disabilities. He is currently co-leader of East Sussex Labour group and speaks for the party on budget issues, health and adult social care
Trevor says: "I'm committed to the social regeneration of the area. I have a particular passion for health and community cohesion issues."
You can keep up with news from Central St Leonards on the team's Facebook page (pictures may pre-date Covid restrictions).
In his spare time, Trevor is something of a music impresario. In better times, he organises gigs under the title 'One Hastings, Many Voices'. This has resulted in recordings and several CDs showcasing the talents of local artists.