Maya Evans is your candidate for Hollington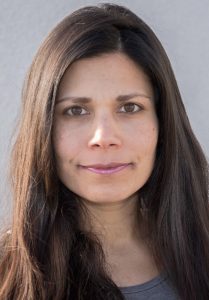 Since being elected in 2018, Maya has been highly visible in Hollington, improving access to homes and starting garden projects. A fitness enthusiast, she combines her passion for the town's parks with cabinet responsibility for the natural environment and leisure.
Growing up in single-parent household, Maya knows all about day-to-day struggles. She says: "I joined the council to make a difference and do what I can to help ordinary people. Hollington is facing a public health crisis as life expectancy in the ward falls well behind the national average. I will do all I can to bring resources to the area and improve the health of residents."
Find our more about Hollington issues and Maya's potholes campaign on the Greater Hollington Labour Councillors Facebook page.
Maya's job is to keep the council to its zero carbon commitments. She would like to see the government do more to tackle climate change
.