Phil Scott is your candidate for the county division of Hollington & Wishing Tree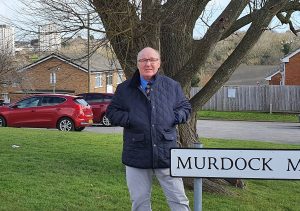 Phil has proved his commitment to Hollington and Wishing Tree as a county councillor for nearly 20 years and as a borough councillor for even longer.
"I have a good understanding of the area's needs," he says of one of the most deprived parts of East Sussex. Phil says a lot can be achieved by working with residents. And that work has continued during Covid by either (distanced) direct contact or via social media.