Ruby Cox is your candidate for the county division of Old Hastings & Tressell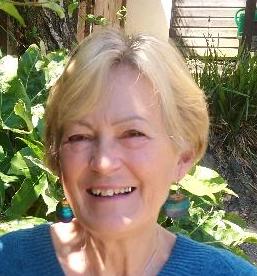 As a borough councillor, Ruby has dealt with casework and worked hard within the council. She is vice-chair of the planning and environment committees, chair of the Combe Valley Countryside Park board and the council's Older People's champion.
Ruby says: "As your county councillor I would bring with me a range of skills from my background in parking services, local government and trade union activity.
"My aim is to ensure that every single resident, no matter what their circumstances, has a voice at county level.  I expect to be held to account for all that I do and never allowed to forget that I am there to serve the people of Old Hastings and Tressell."
Ruby sings at local gigs, and in better times has drummed with Sambalanco.