Margi O'Callaghan is your candidate for Silverhill and also for the county division of St Helens & Silverhill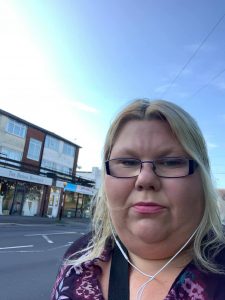 Margi says: "I am standing for county as I am concerned about the state of our town and how that has been neglected by Tory-run county council.
"They make decisions without really knowing what our town is like or the needs of the residents.
"I want to ensure the roads are getting fixed and important and essential services are not being cut."
Check out Margi's humorous take on her pothole campaign.
.