Steve Thorpe is your candidate for Maze Hill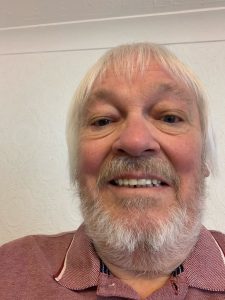 Steve has always championed people's rights, during his working life as an active trade unionist, negotiating better conditions for his members. And as chair of his local residents' association, he encouraged the residents towards improving the environment on the estate where they live. He is now retired, but still helps out as a member of Optivo's sheltered housing team.
Steve believes listening is the key to being a successful councillor. After the last local elections, when he stood for the county seat of West St Leonards & Maze Hill, he took part in an exercise to determine how best to present policy positions to electors. But it all starts, he says, with listening to peoples' concerns.