Election Results: Congratulations and Thanks
The election results are in – you can find them on the Hastings Borough Council website.
We would like to take this opportunity to thank everyone who voted Labour, across the town and in every ward. These elections returned a mixed result with Labour holding onto the five seats we lost last year – an incredible achievement, particularly in St Helens and Old Hastings where there were huge swings away from the Conservatives and Greens to our Labour candidates. Sadly though we lost three seats this time to the Greens in Tressell, Central St Leonards and Gensing, which means that although Labour still holds 15 out of the 32 seats on the council, Hastings Borough Council is now in NOC (no overall control). Hastings and Rye CLP and the Labour Group of councillors on both Hastings Borough Council and East Sussex County Council are committed to continuing to work for the people of the town and although we are sad to say goodbye to some dedicated people, we are excited to welcome new faces and for the trust that so many people in our town have put in Labour's message and vision. 
A special thank you to everyone who helped with our campaign and also congratulations and our thanks to: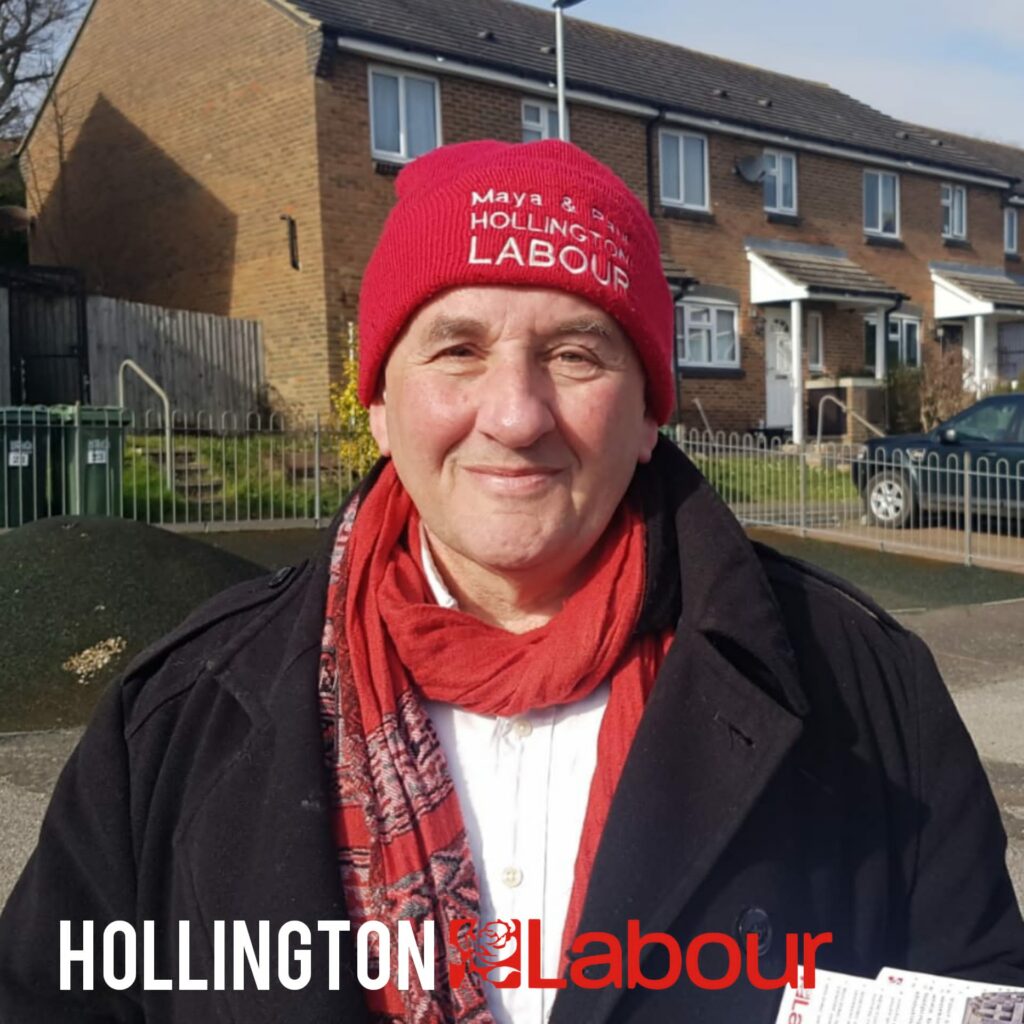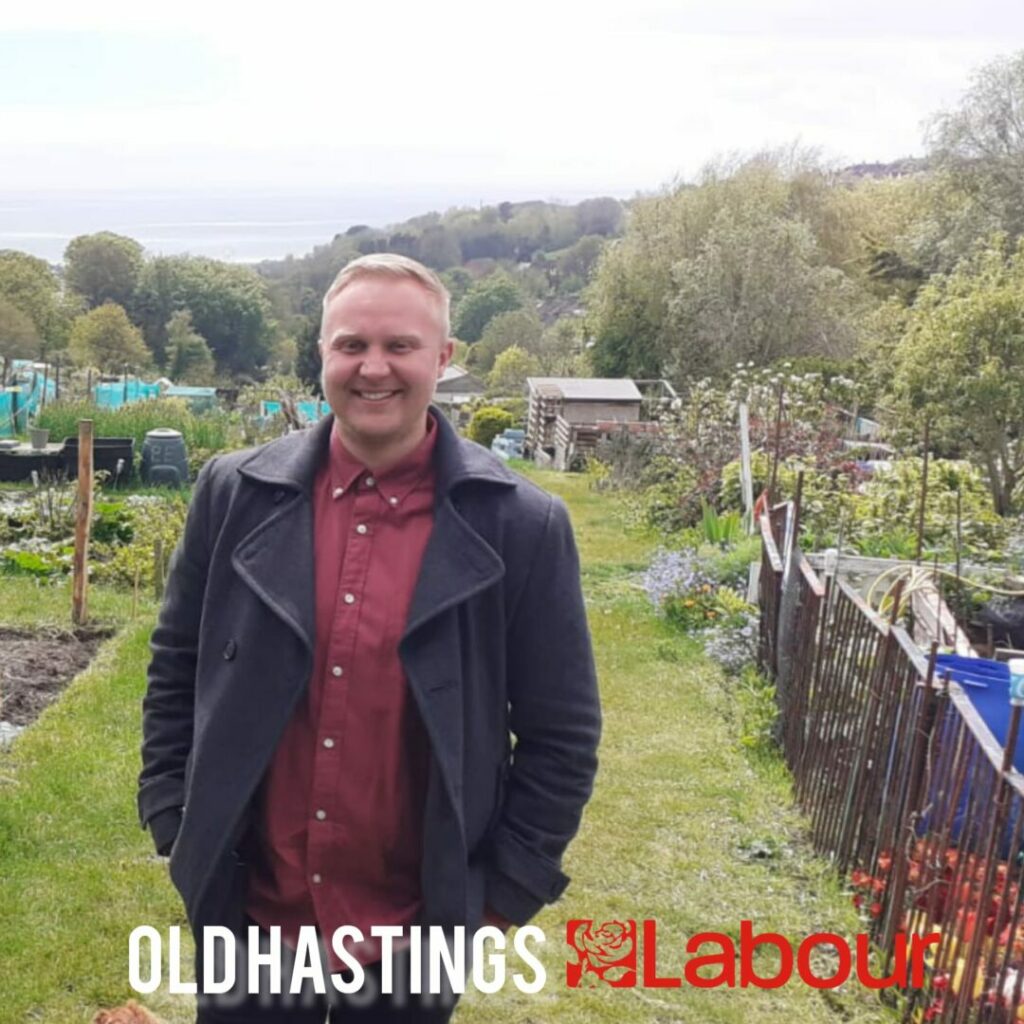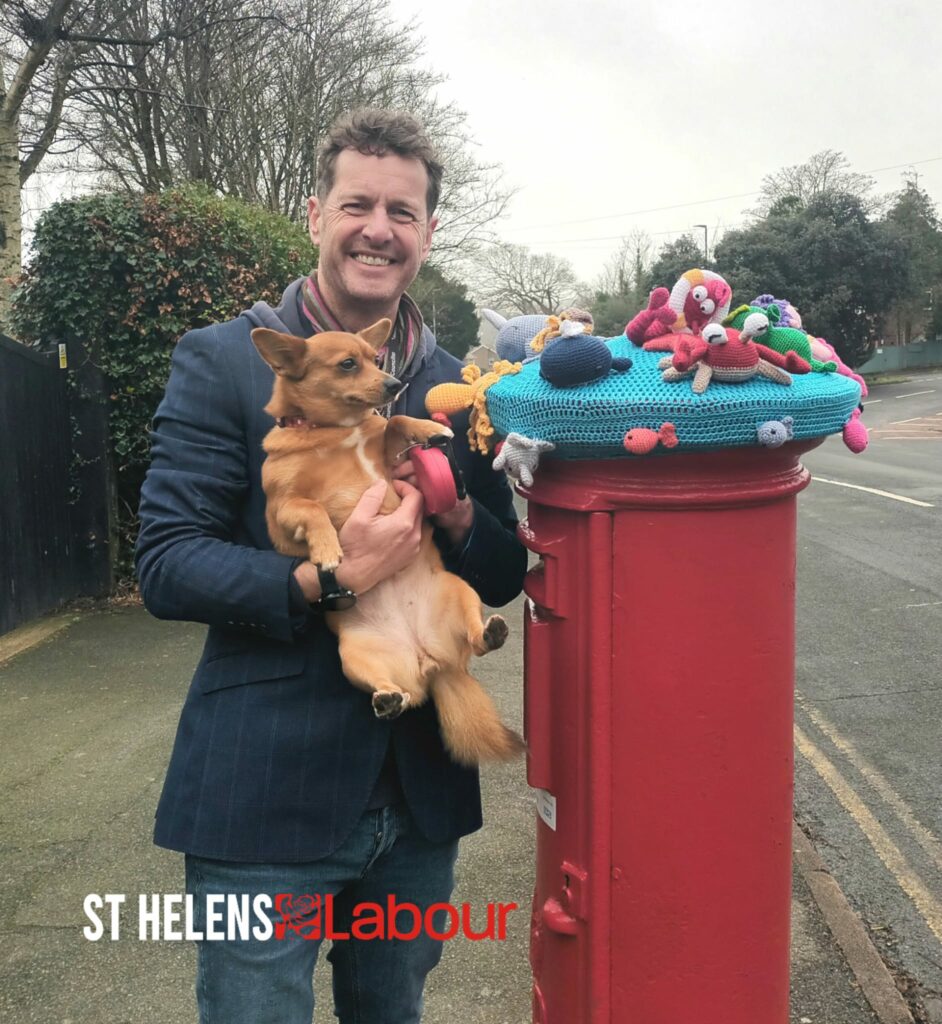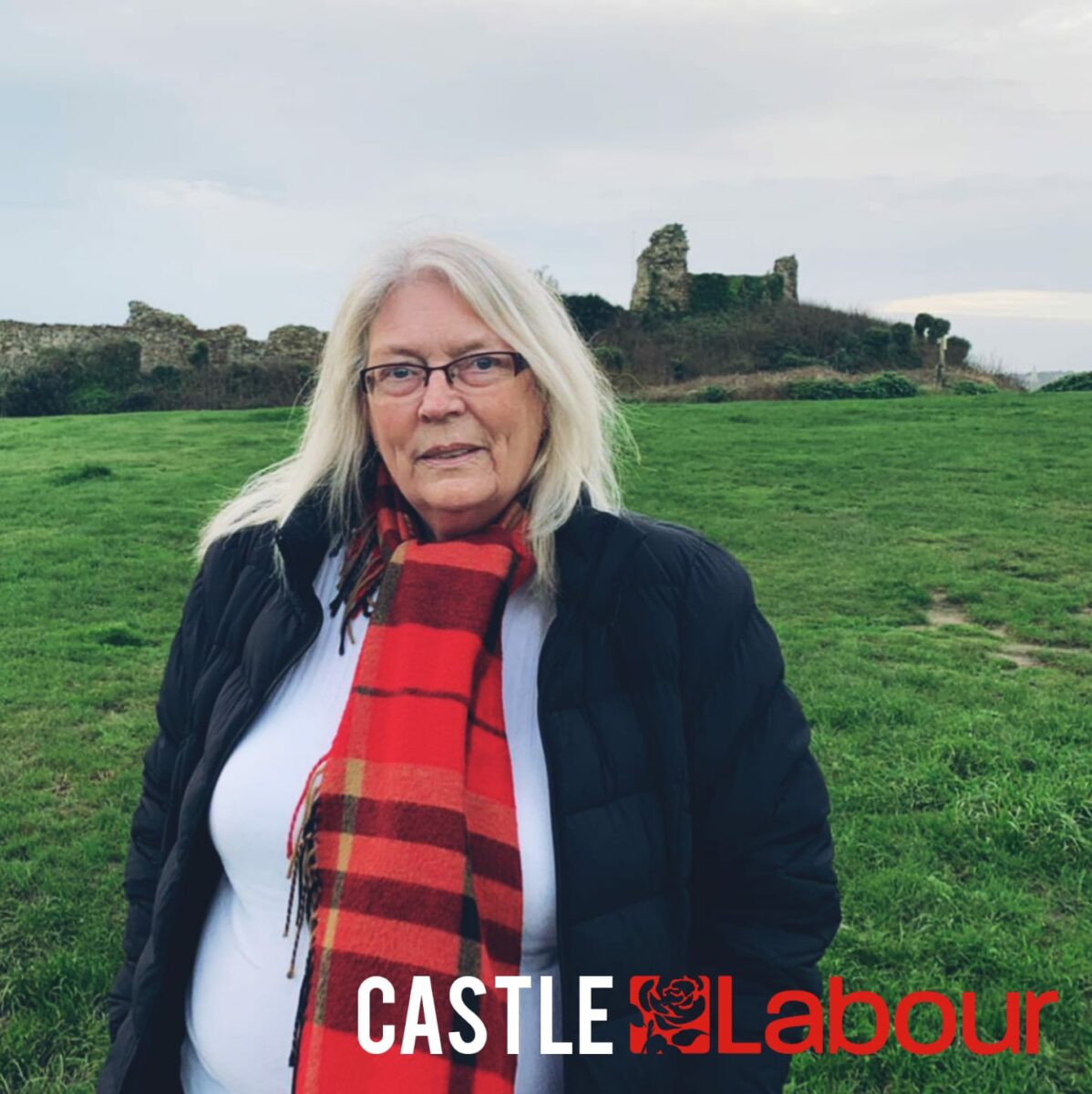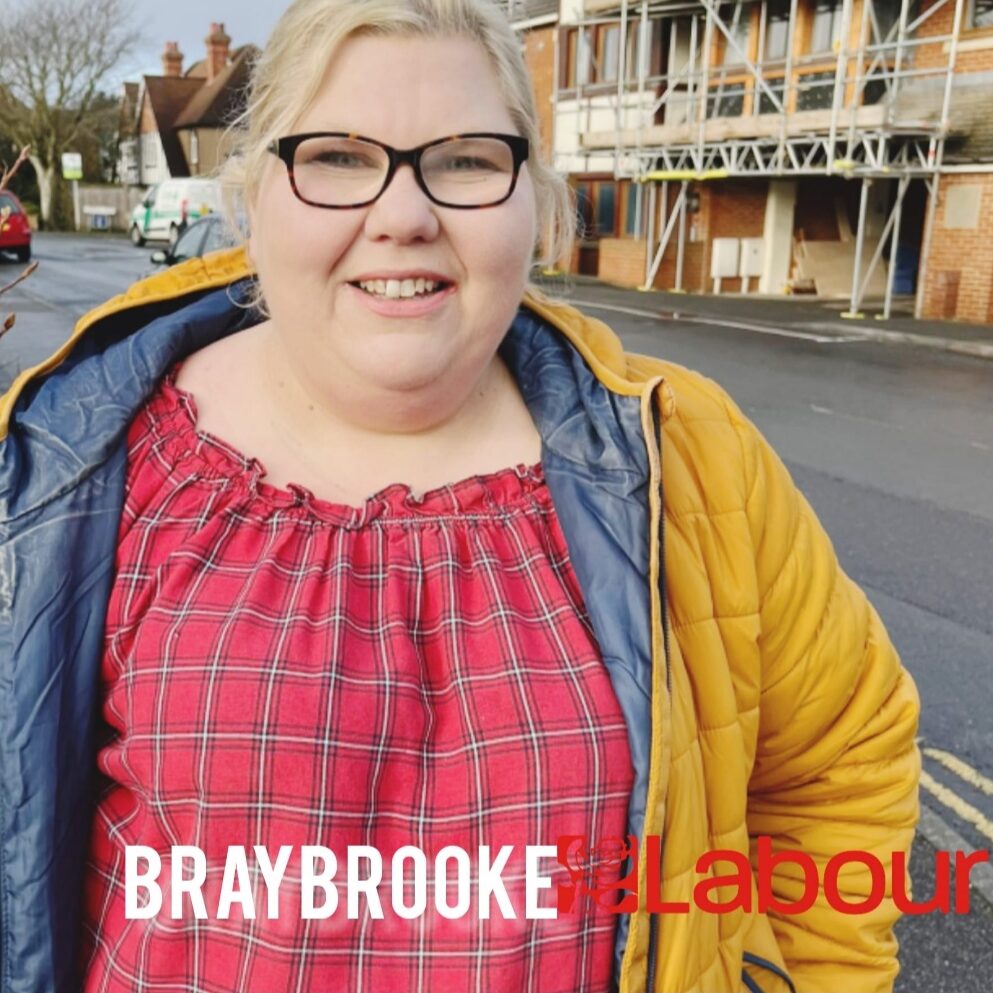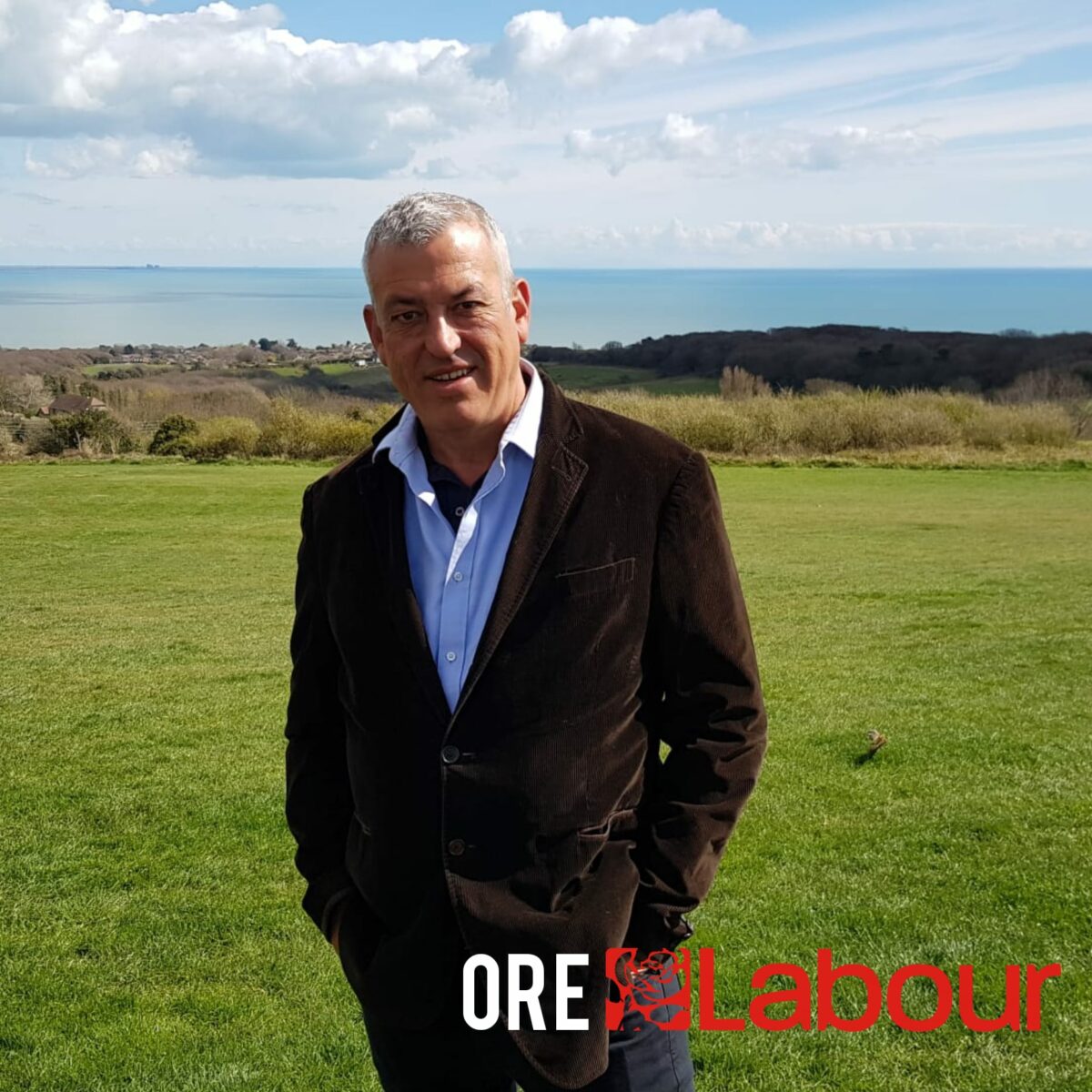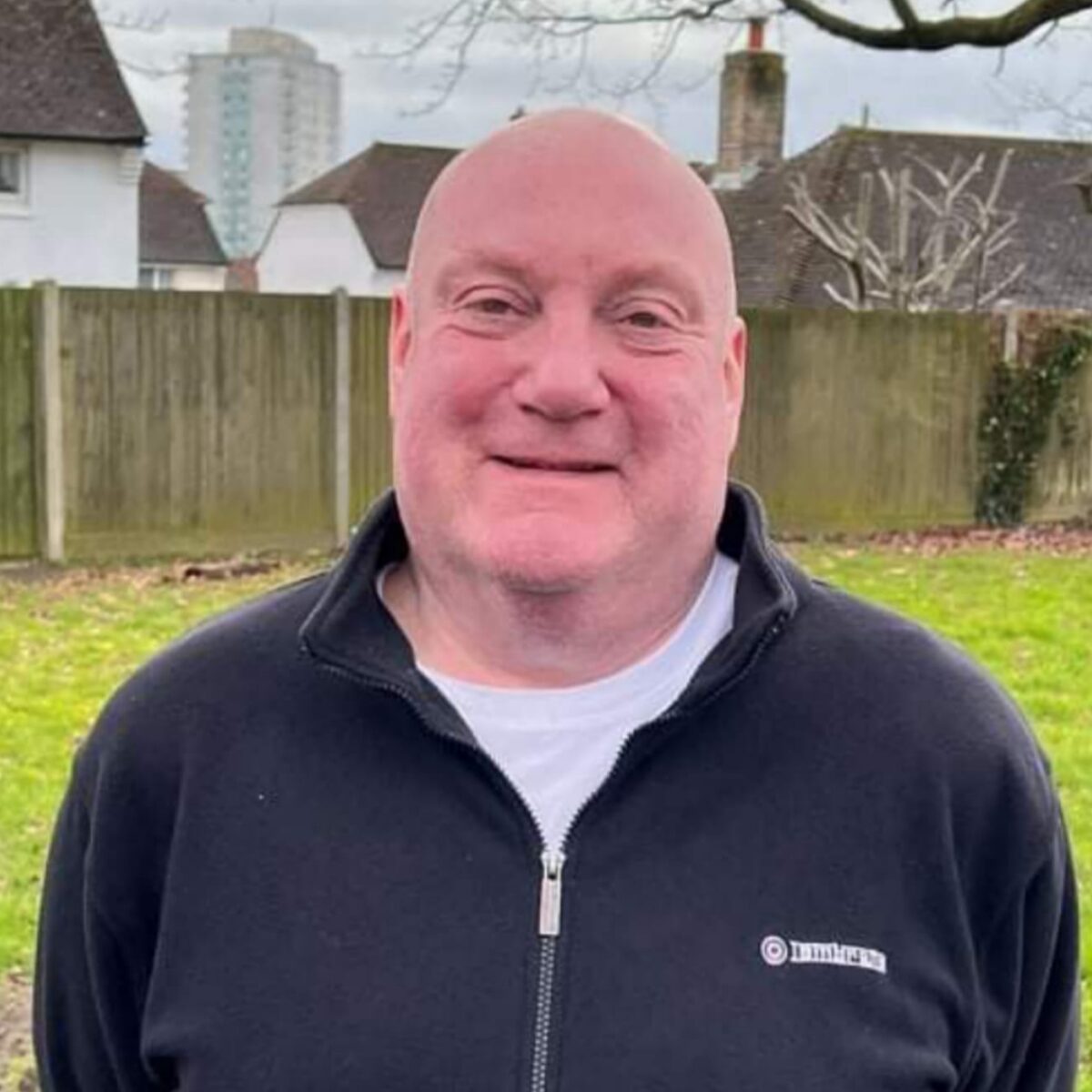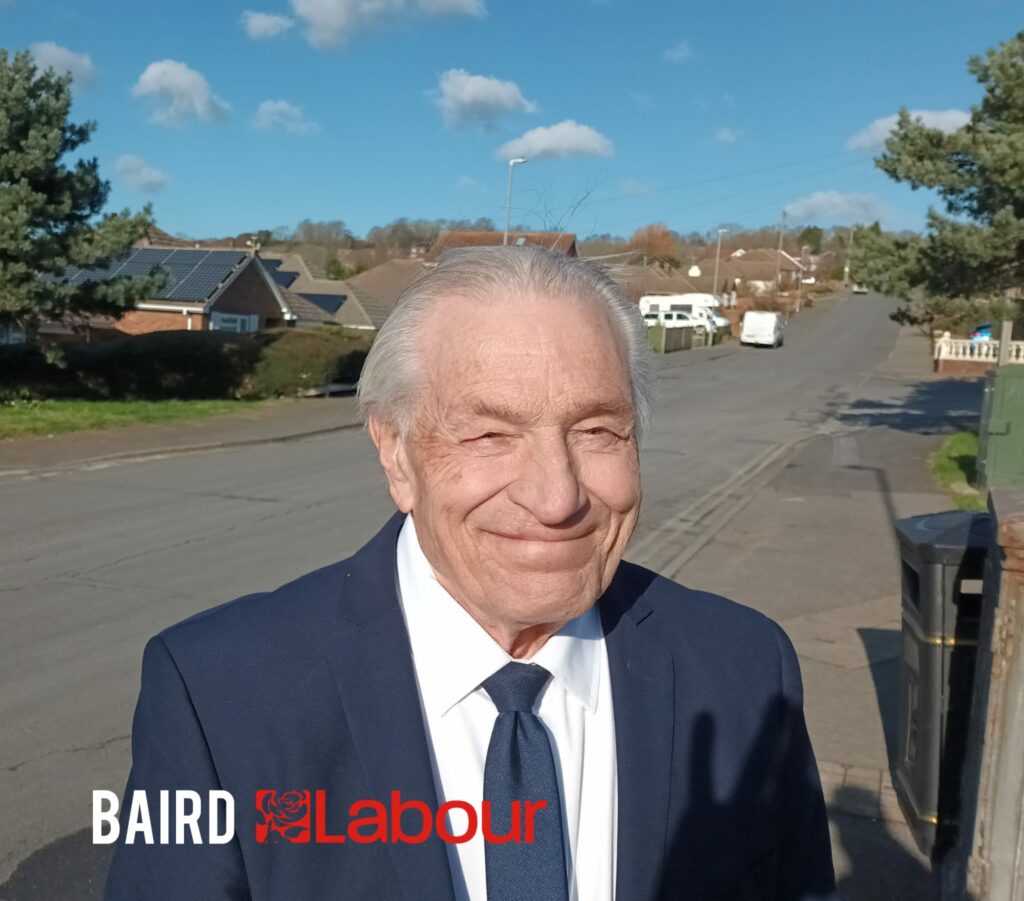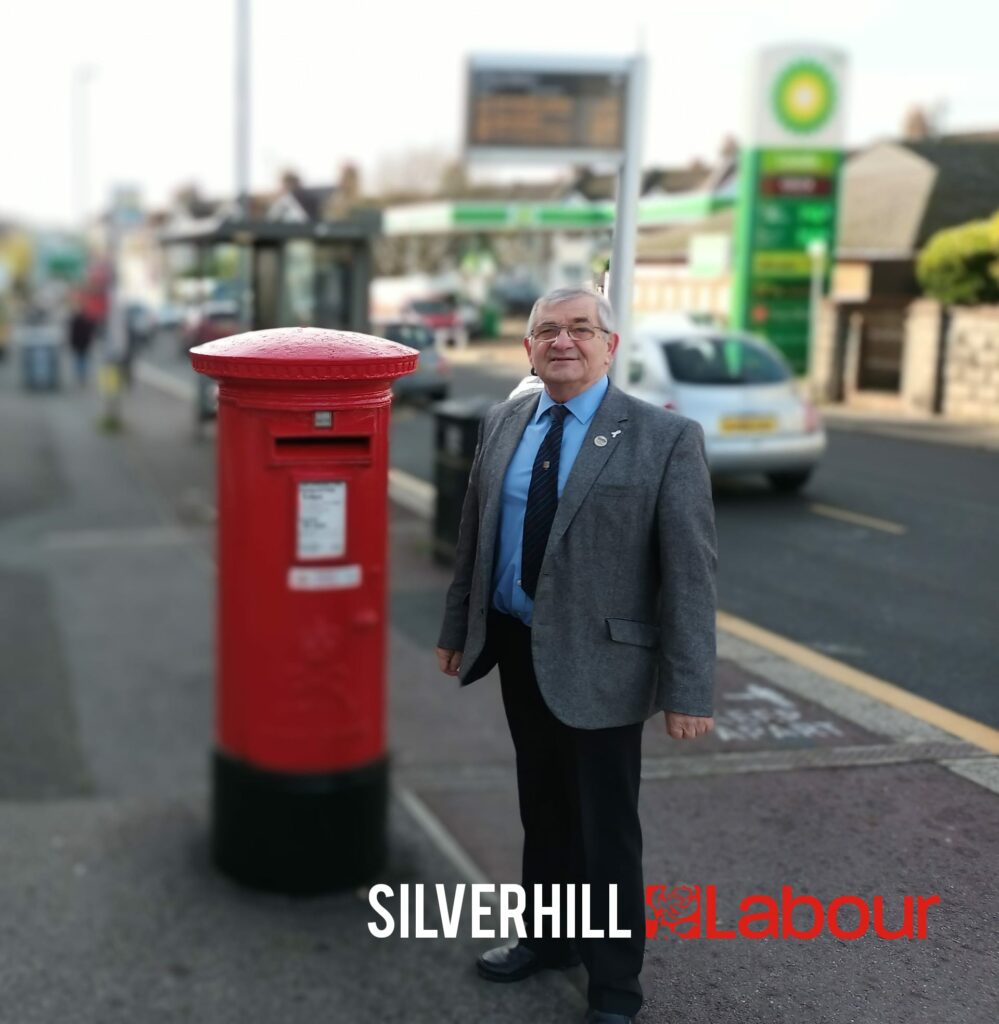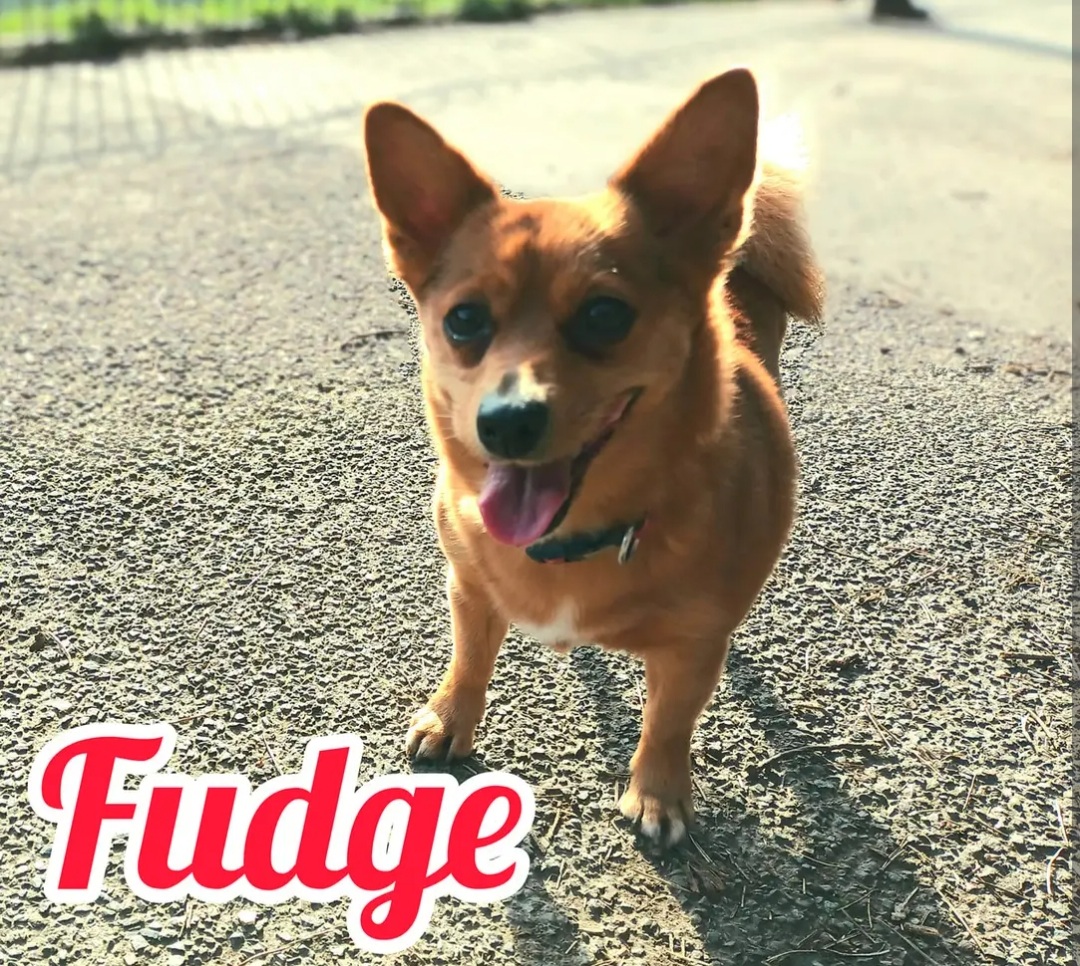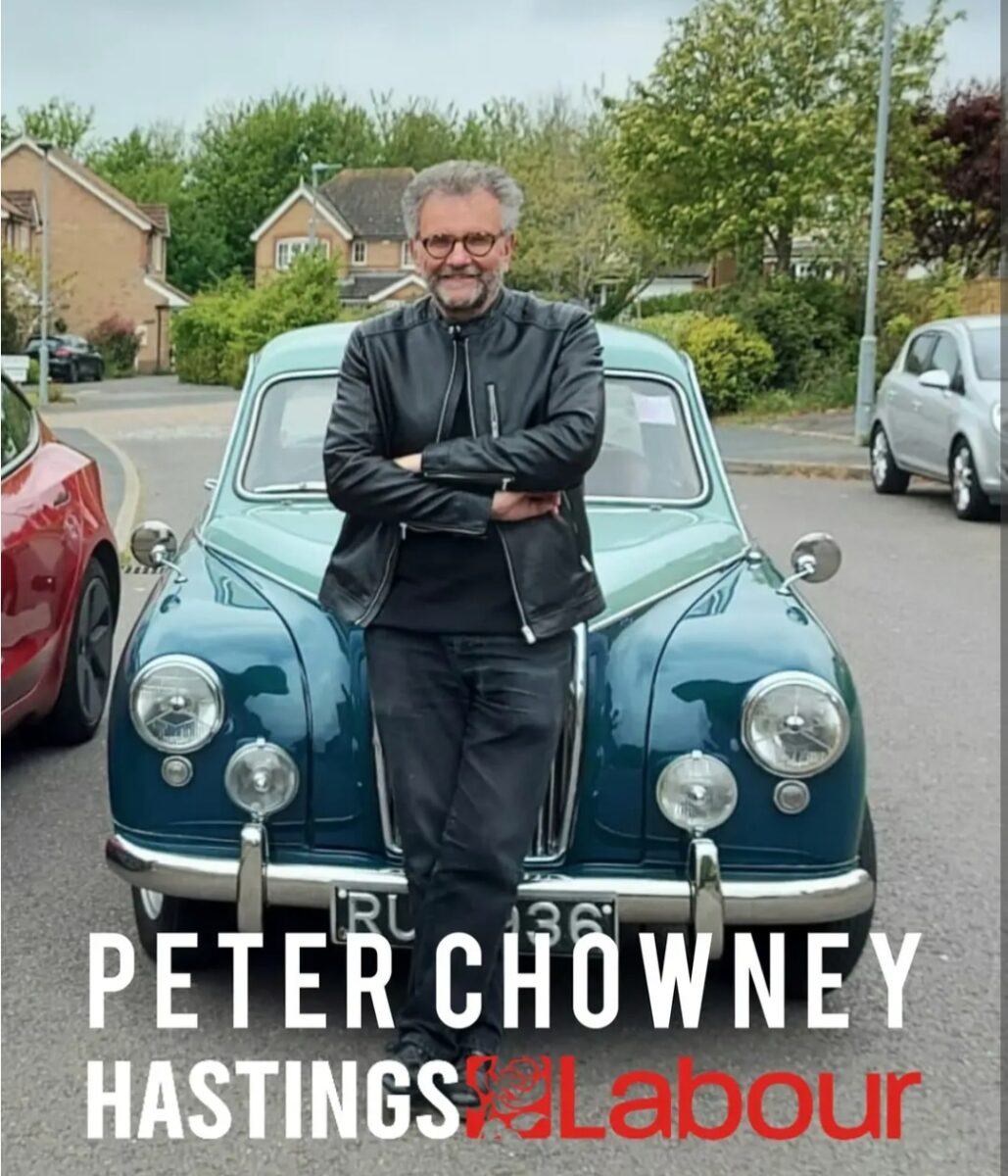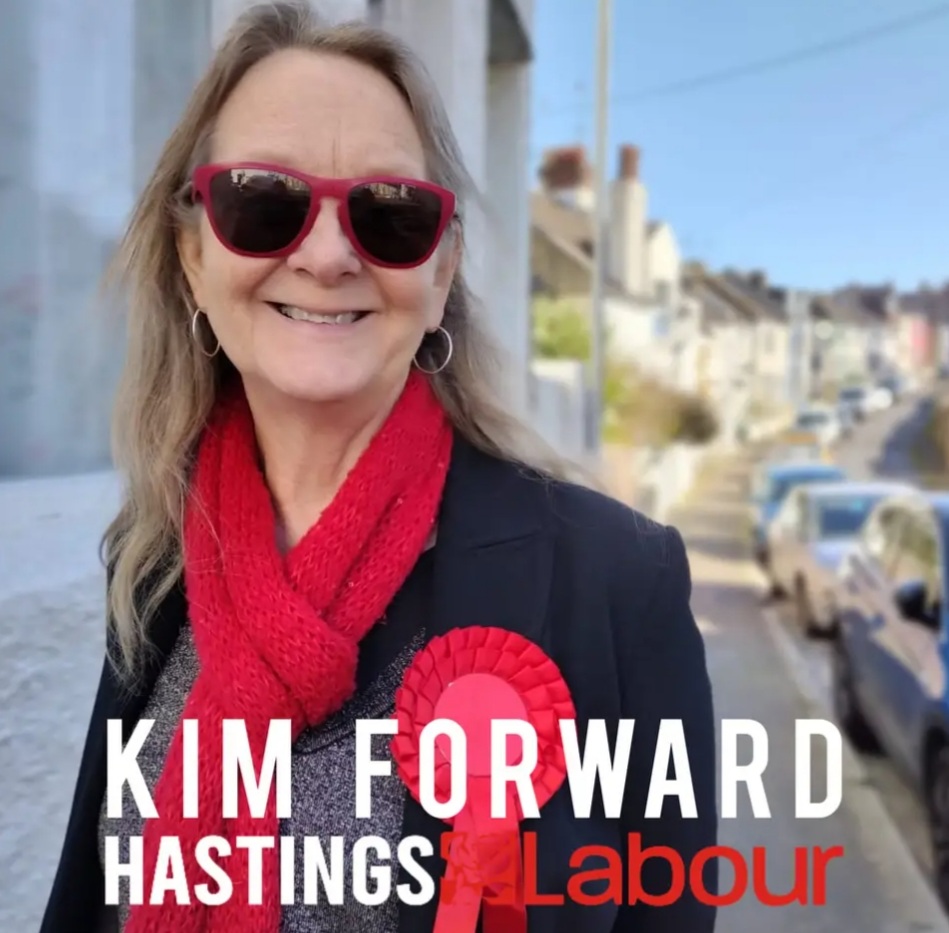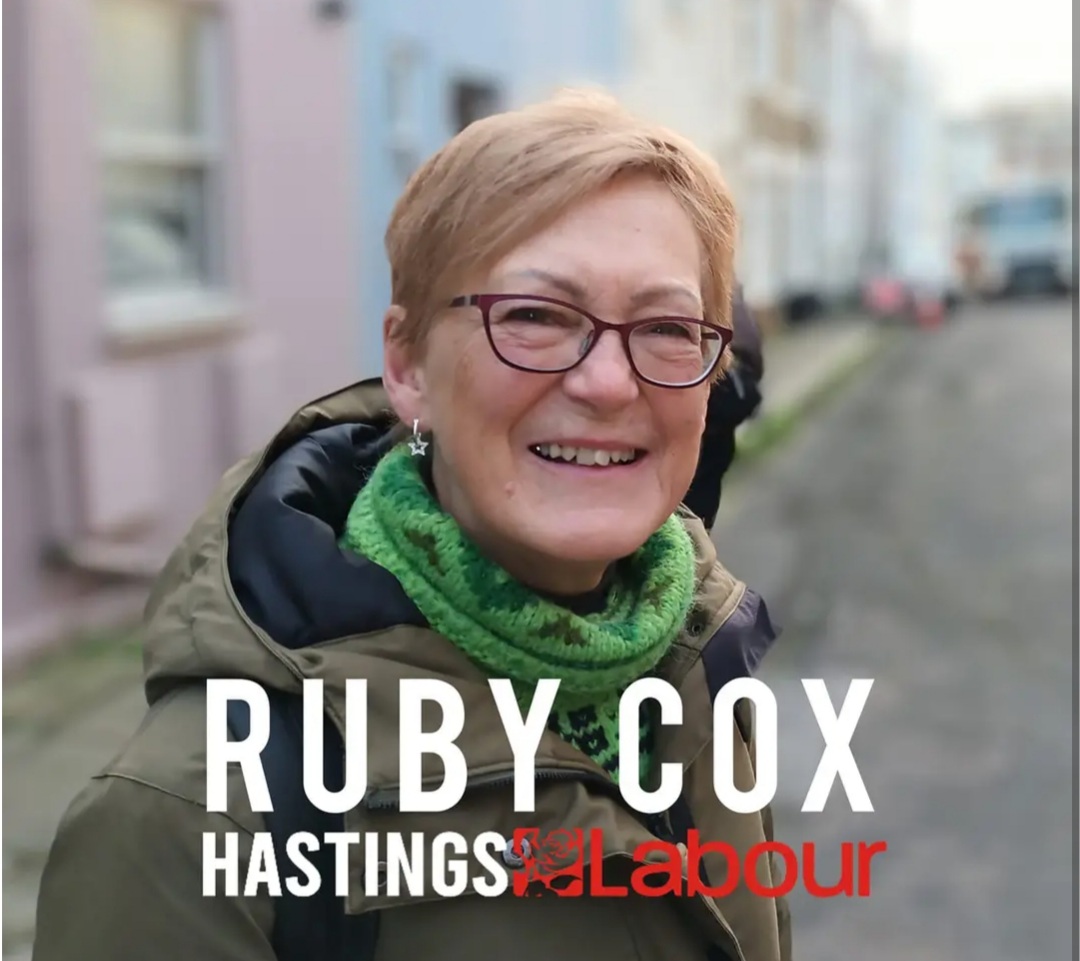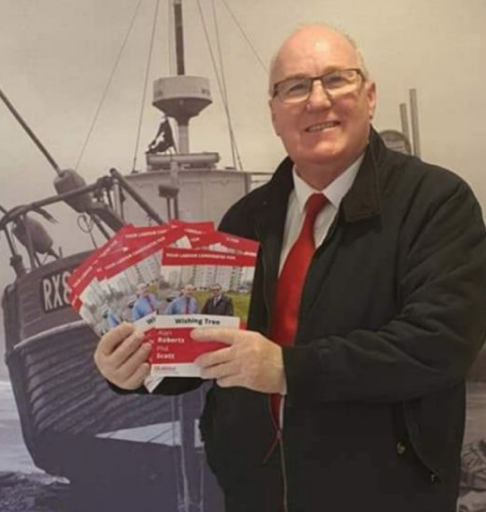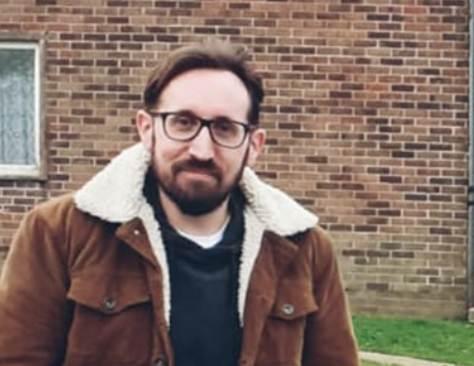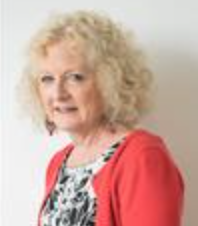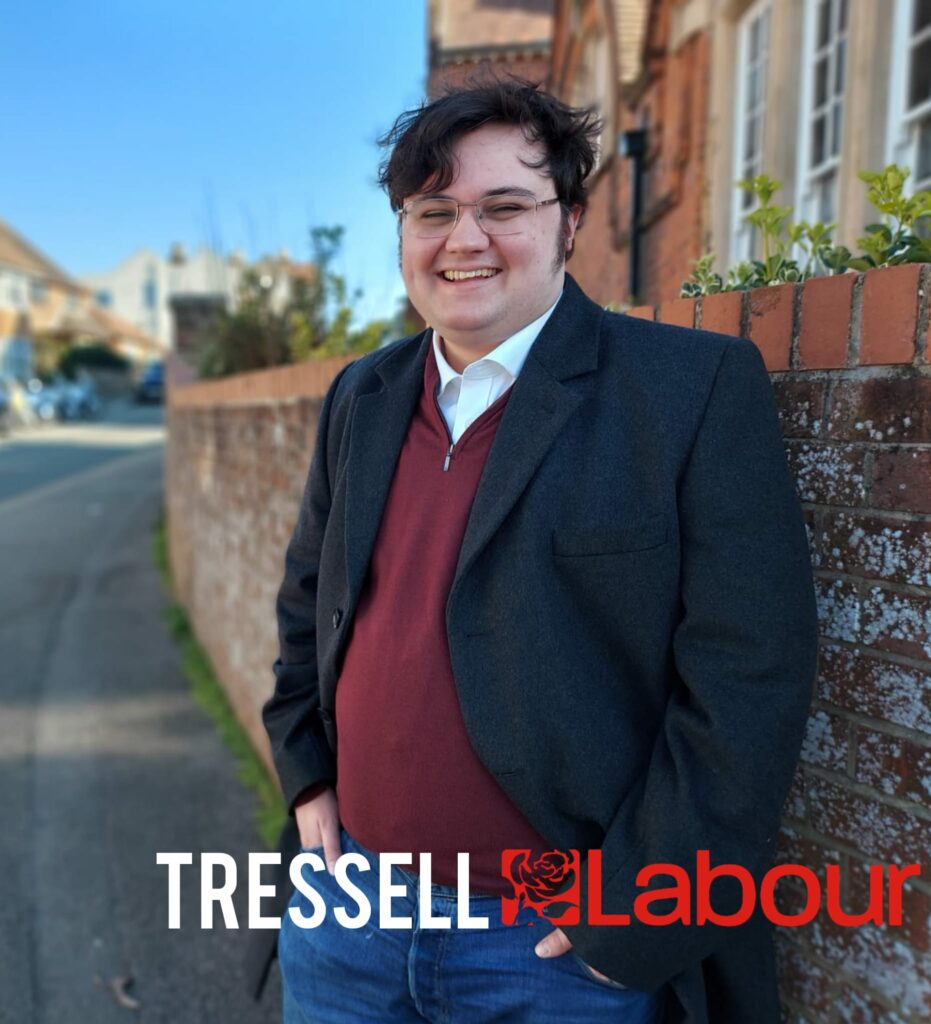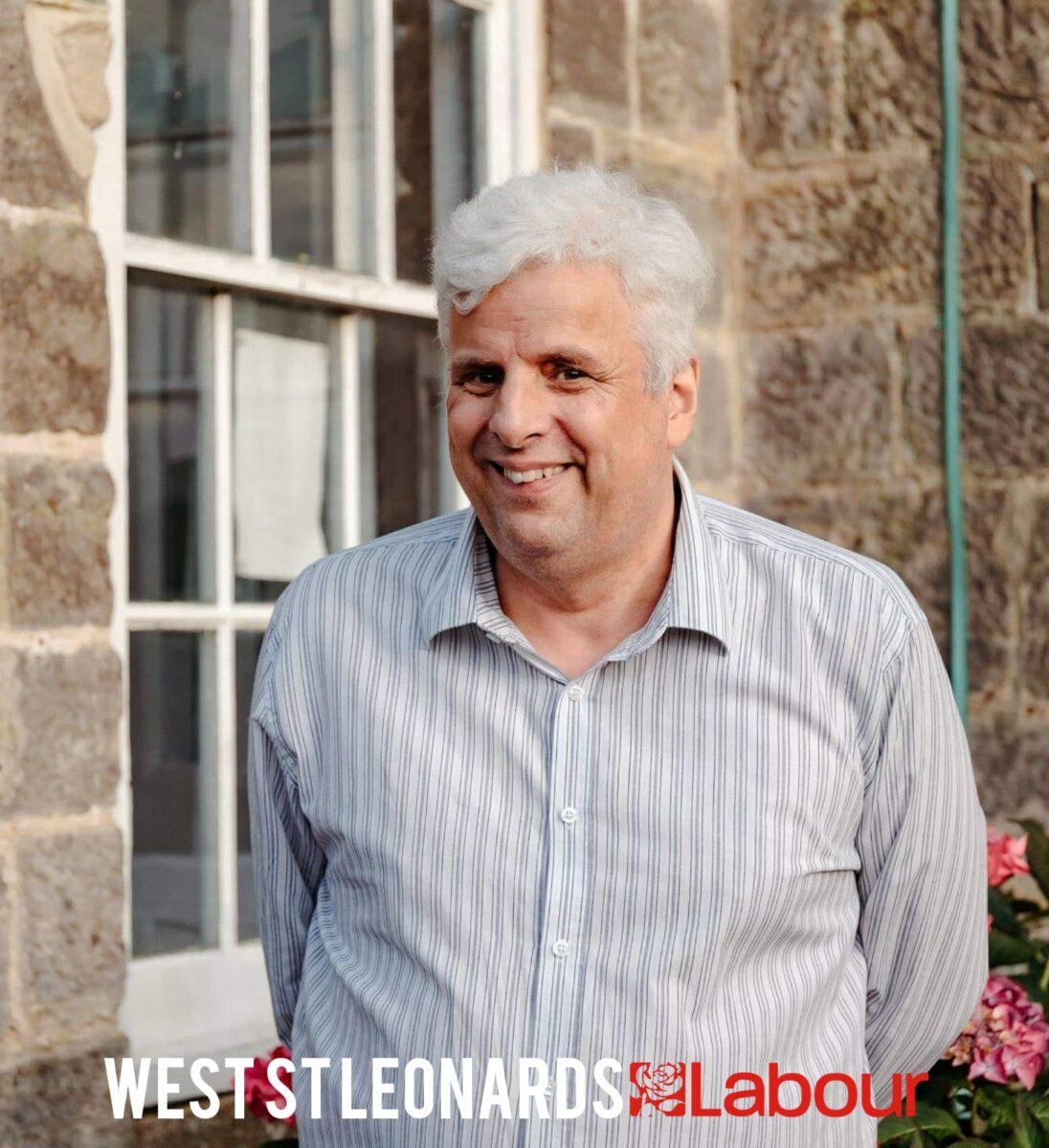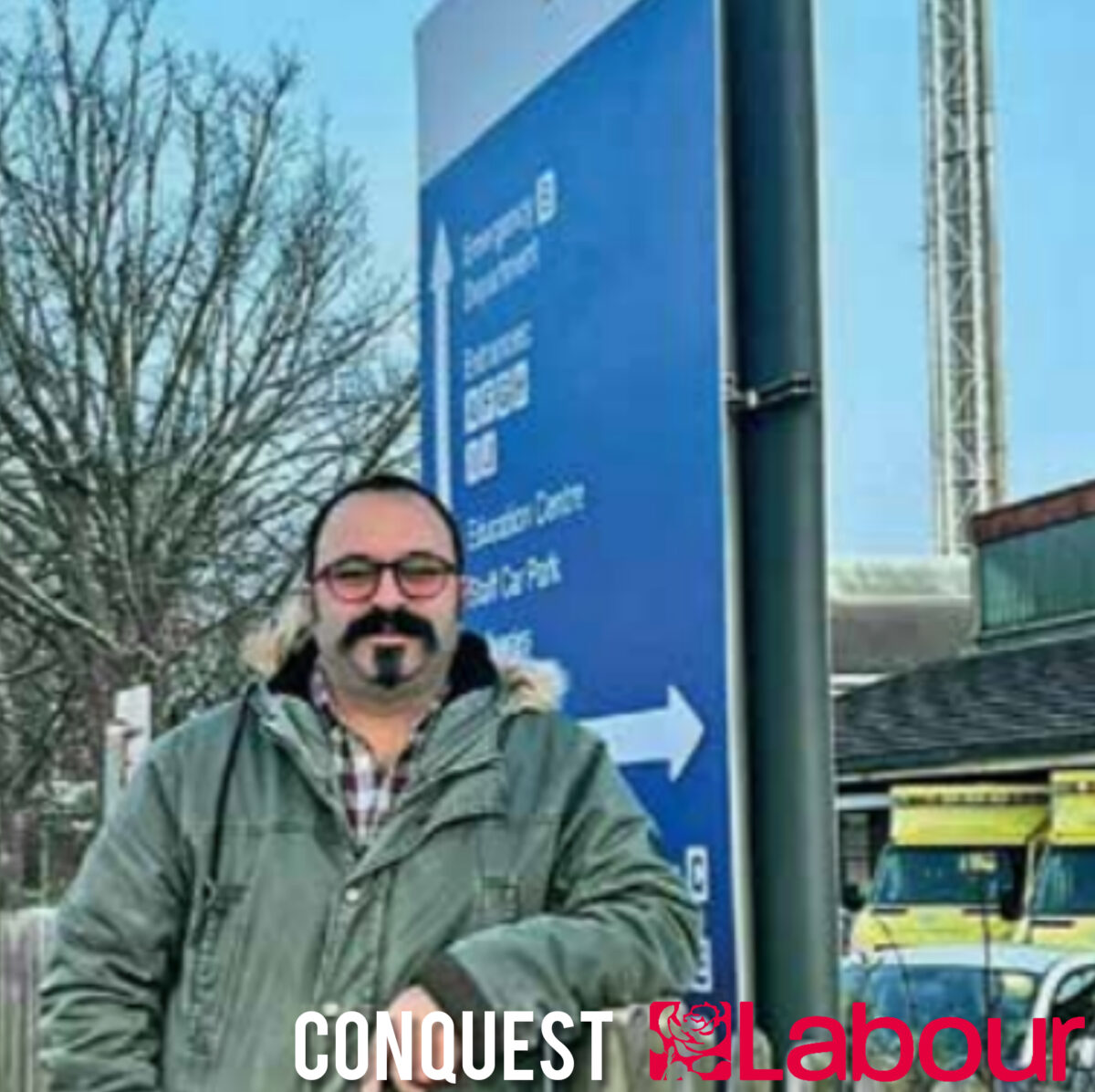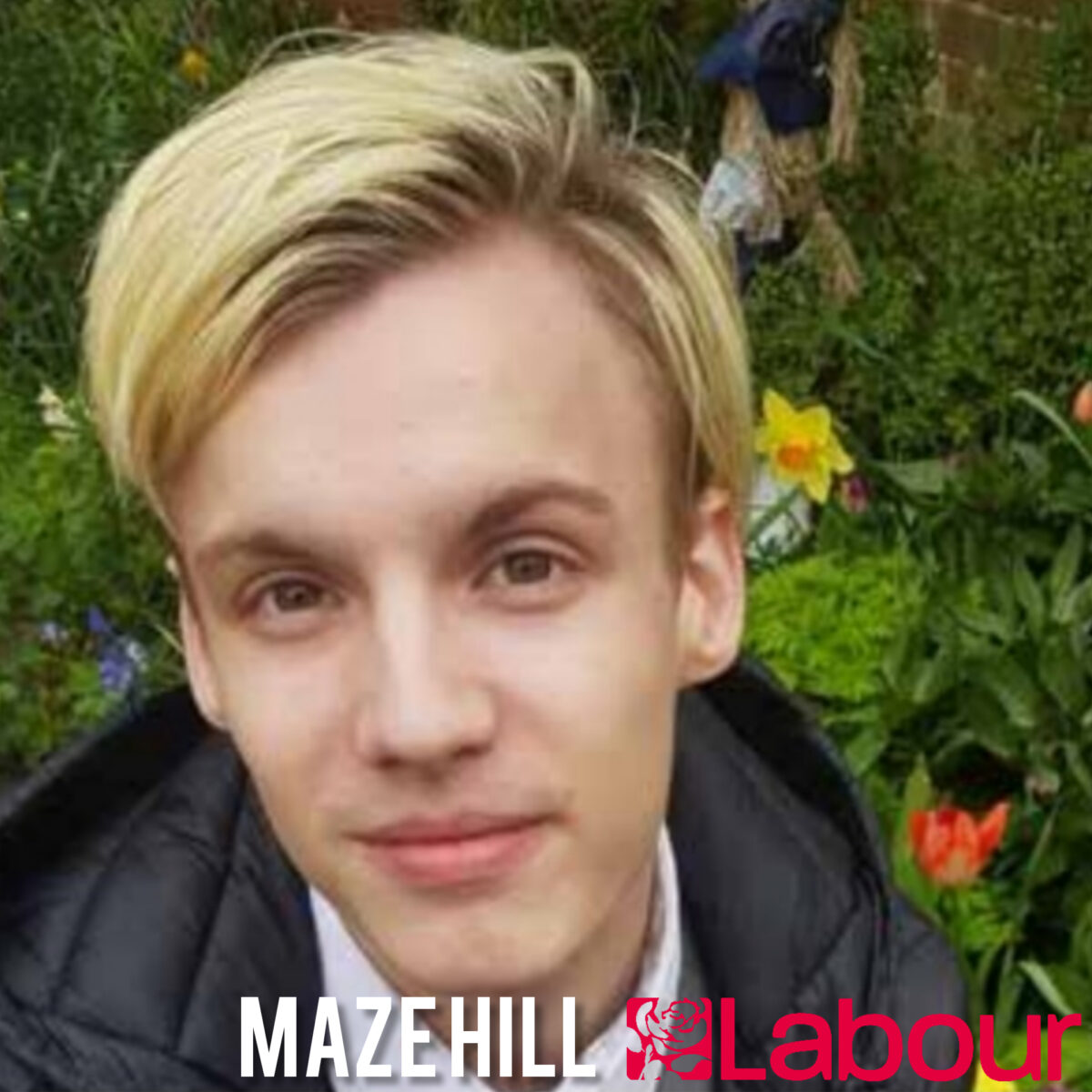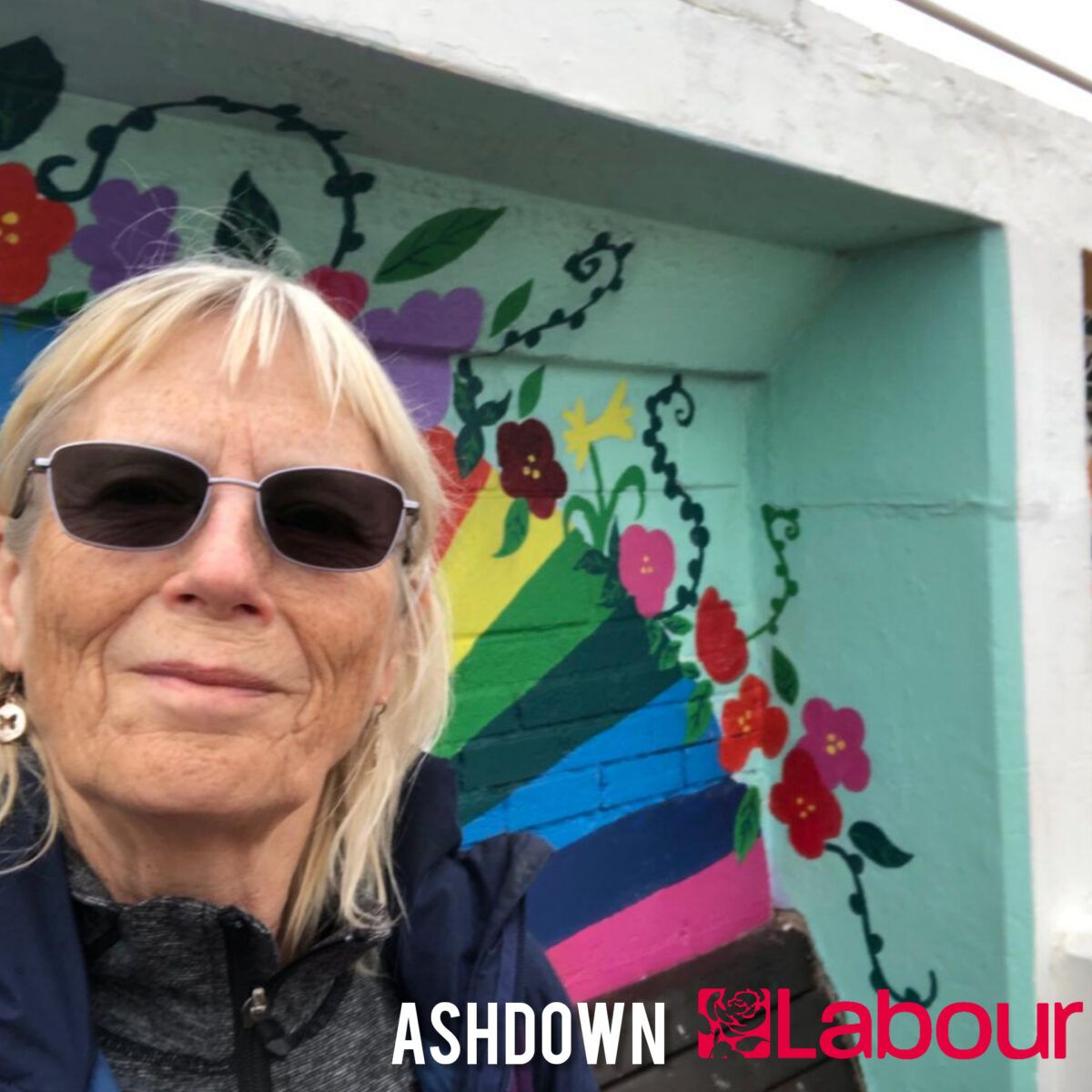 Thank you also to everyone who helped with the local election campaign from our own CLP, from Bexhill and Battle CLP, and from further afield.
Skip back to main navigation