Obesity, smoking and common life-limiting health problems such as stroke, high blood pressure, heart disease and diabetes are all significantly higher in Hastings than the national average.

 
These poor health outcomes lead to short life expectancies in some parts of town. To help tackle this, the Labour council will:
Work with the Clinical Commissioning Group through its funding programme to develop initiatives that promote smoking cessation, healthy eating, and responsible drinking;

Focus on improving play areas in the most deprived communities, as well as in our major parks and seafront;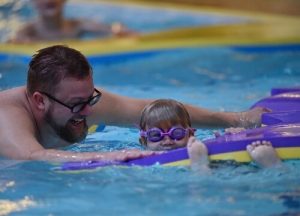 Continue our 'Sport for All' programme to get adults and children involved in sports;
Develop opportunities for sport for disabled people through our funded sports programmes;

Aim to develop new fully accessible sports and leisure facilities through the redevelopment of the Bohemia area;

Continue our holiday play schemes for children in the most deprived parts of town, linked to a programme of exercise leading to healthier lifestyles;
Promote cycling in Hastings, including the use of electric bicycles.