to the website of Hastings and Rye Constituency Labour Party where you can find out more about who we are and what we are up to.
Thank you to everyone who helped in the recent local election campaign. We are really pleased to welcome two new Labour councillors onto Hastings Borough Council and congratulations to all those incumbent councillors who kept their seats. A huge thank you also to our retiring councillors and to those comrades who sadly lost their seats this time. With 15 out of 32 seats on the council, Labour is still the largest party, however following the election results Hastings Borough Council is now in NOC (no overall control).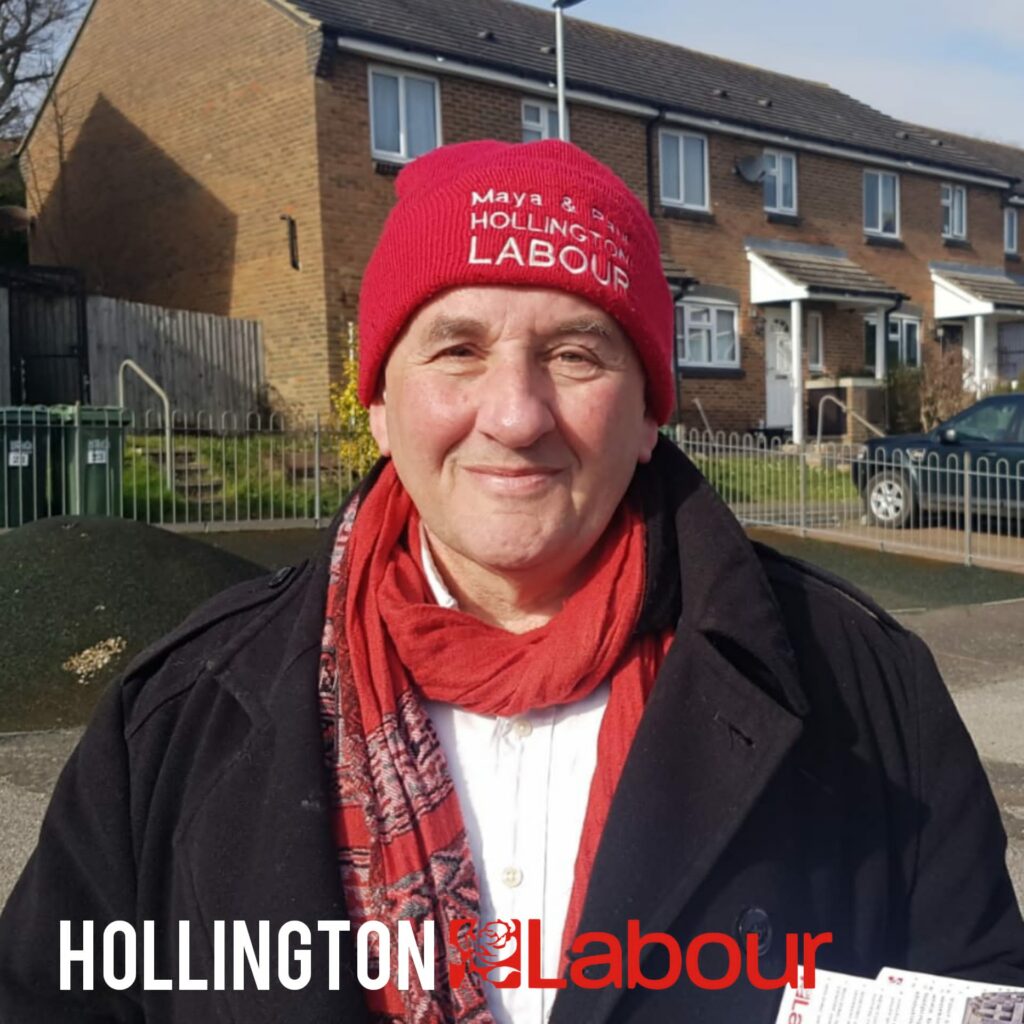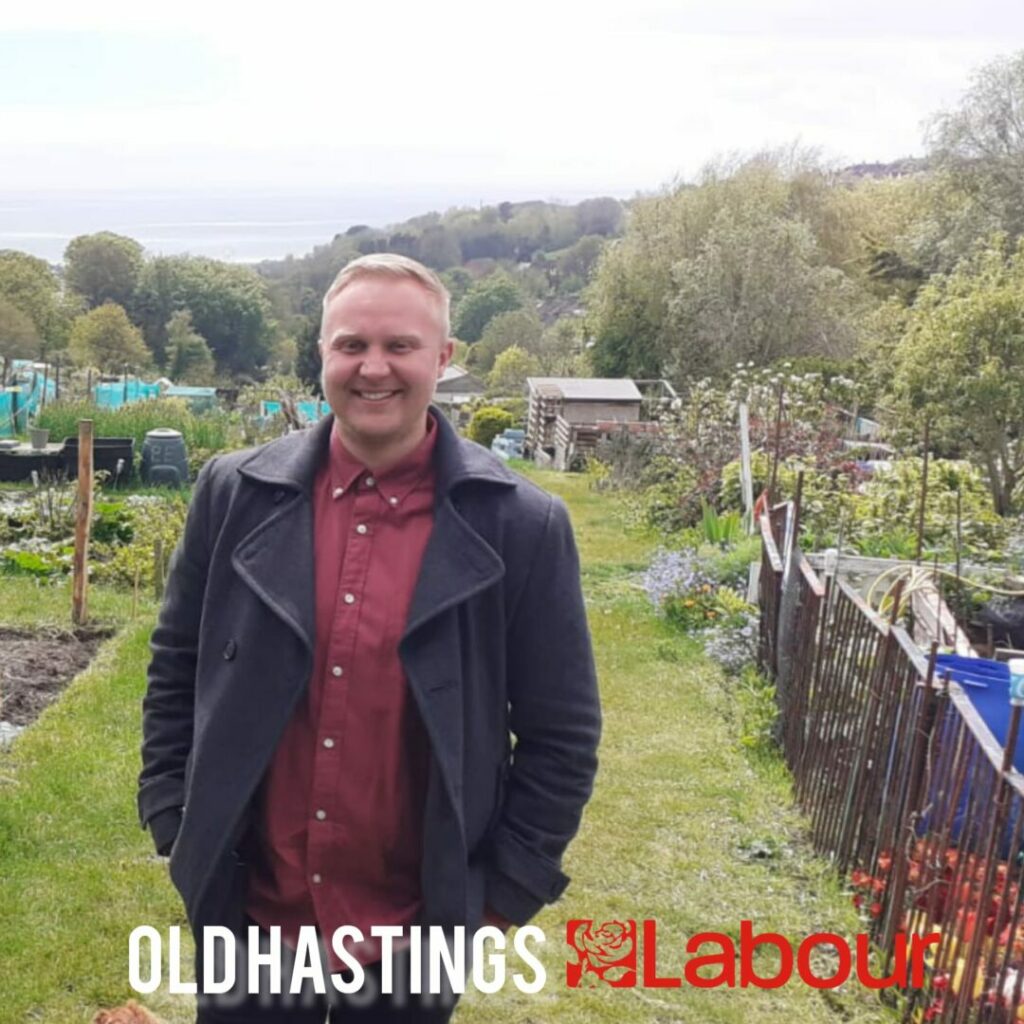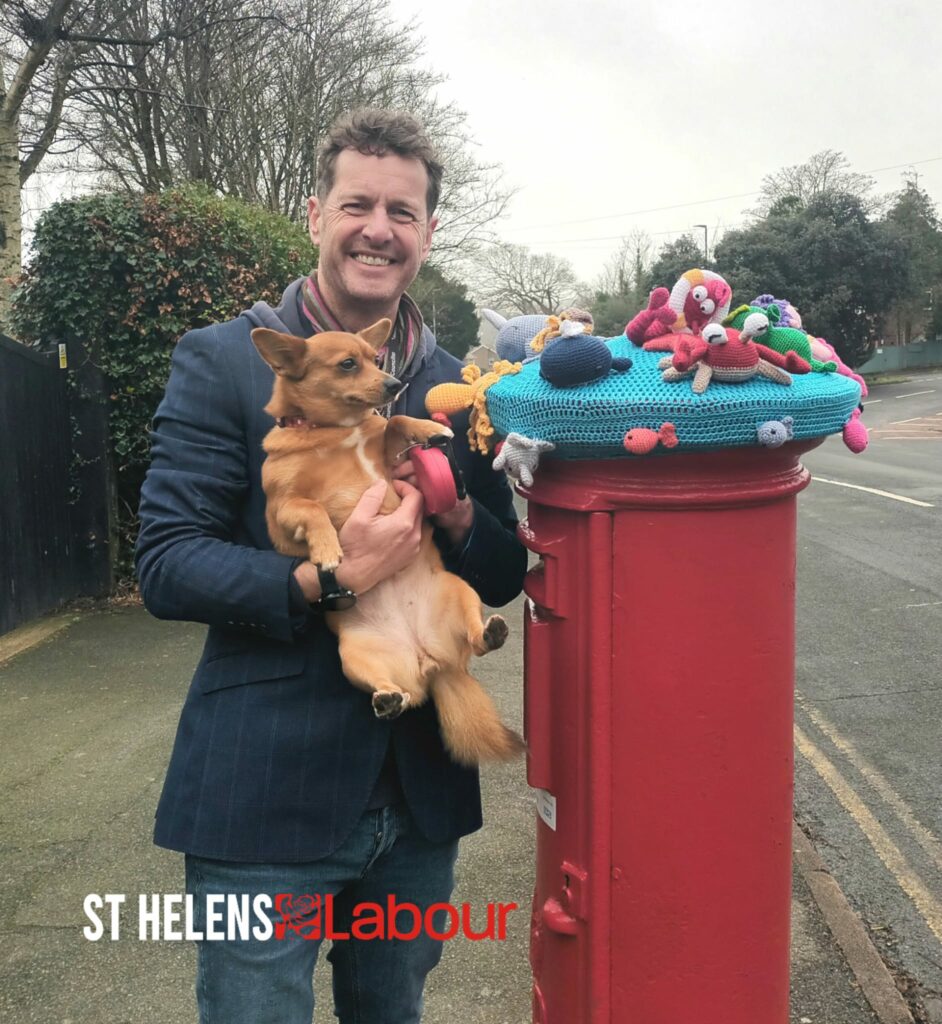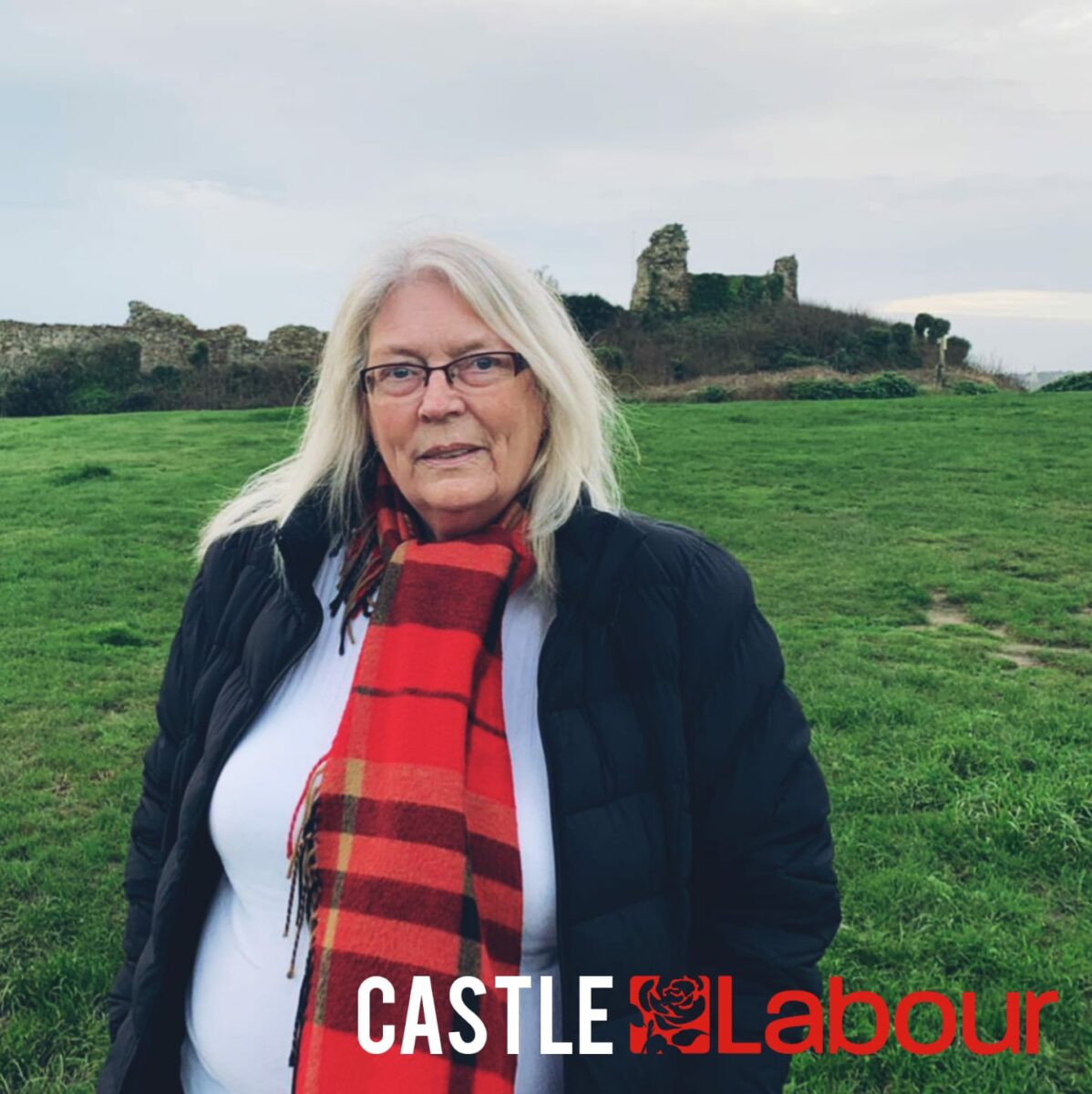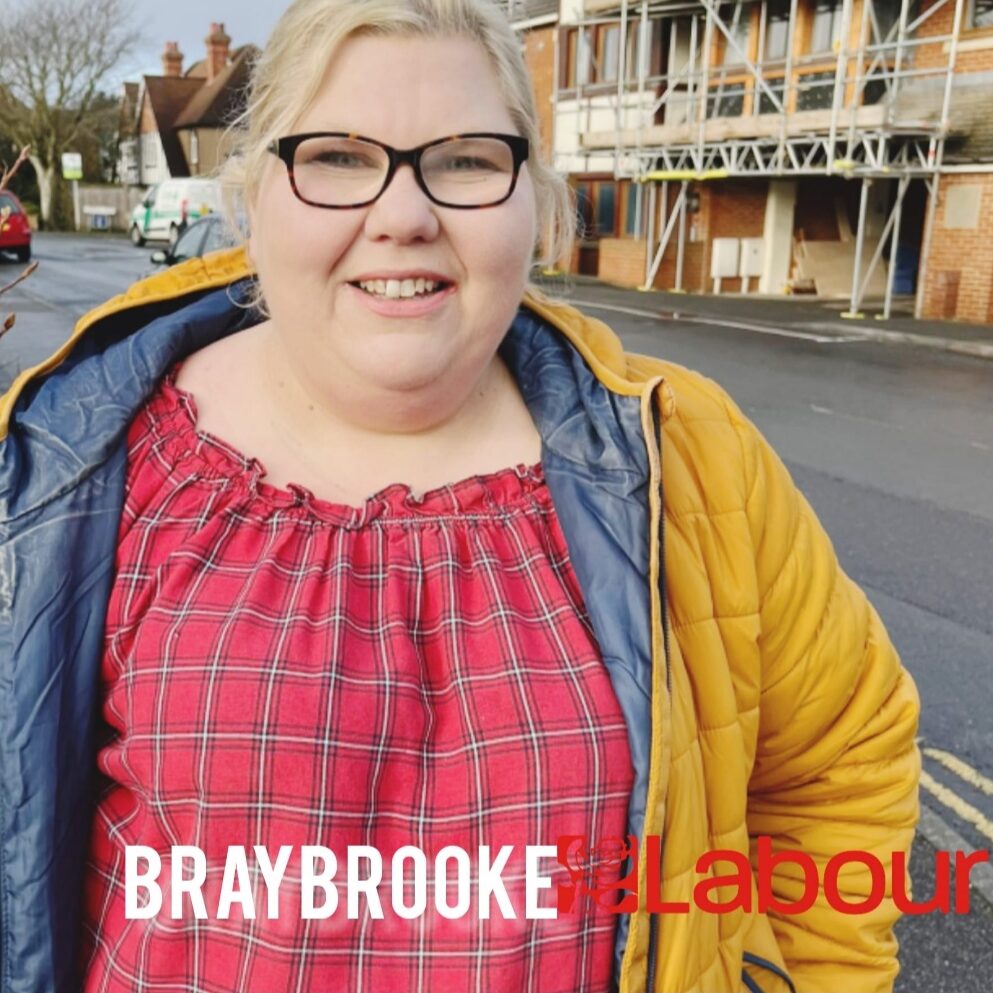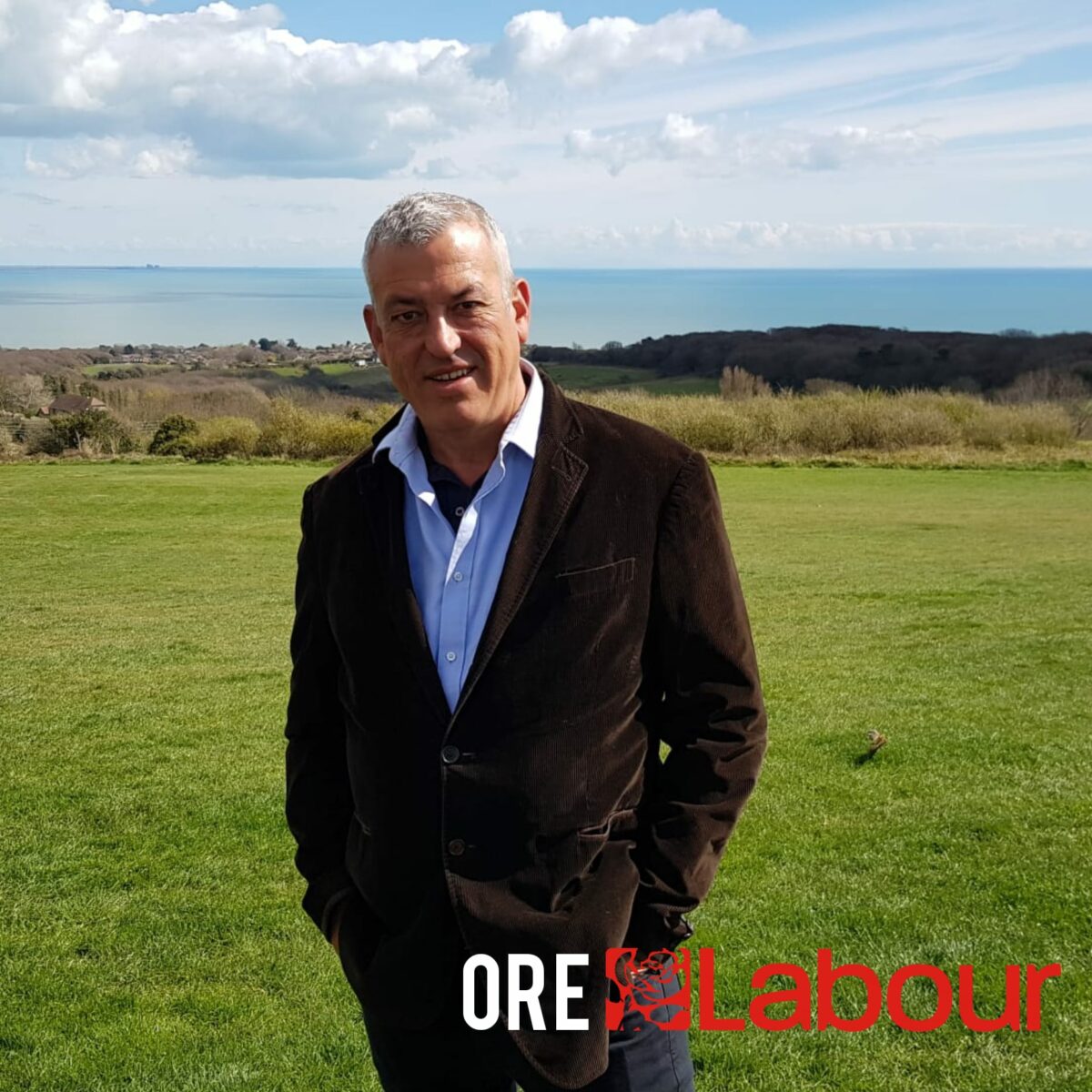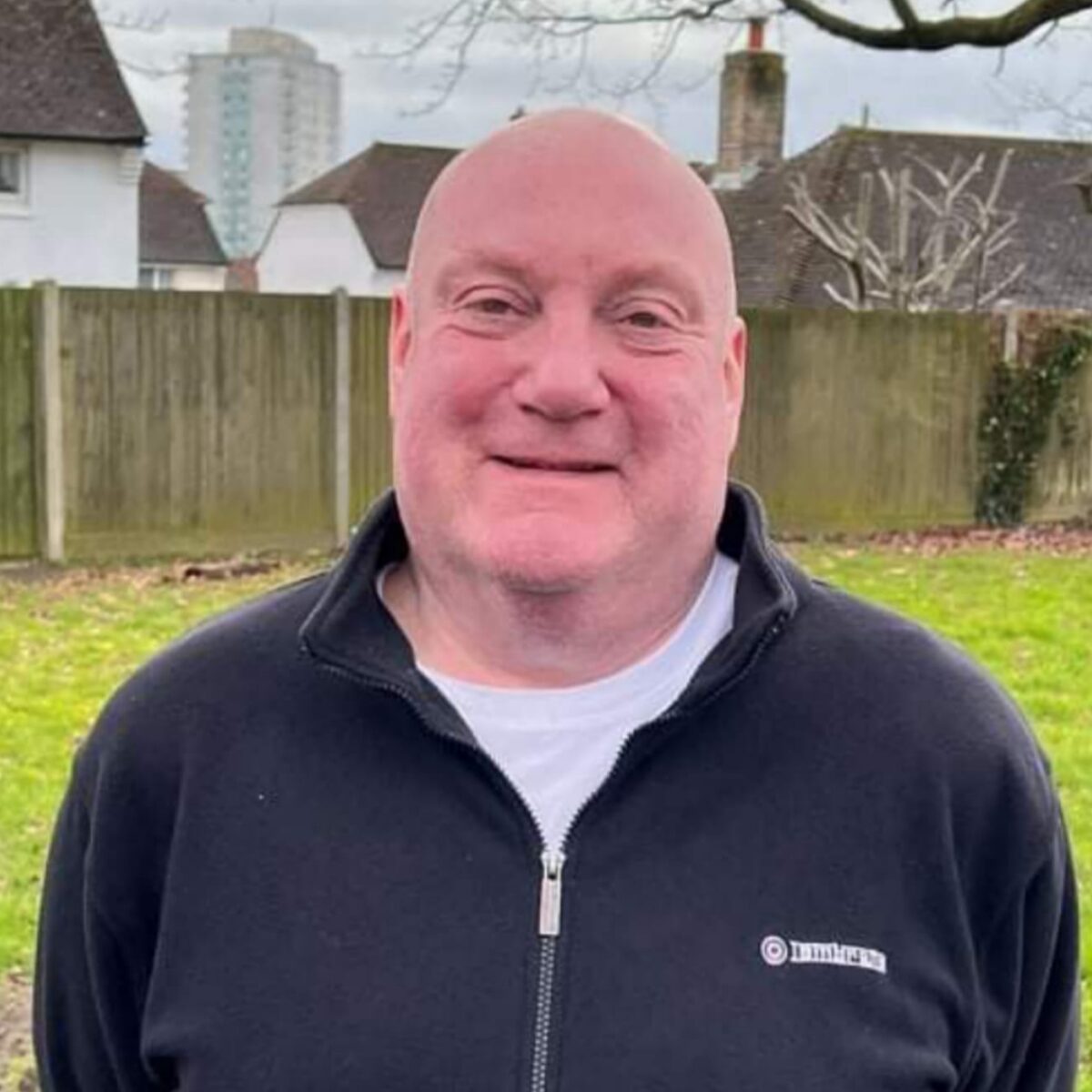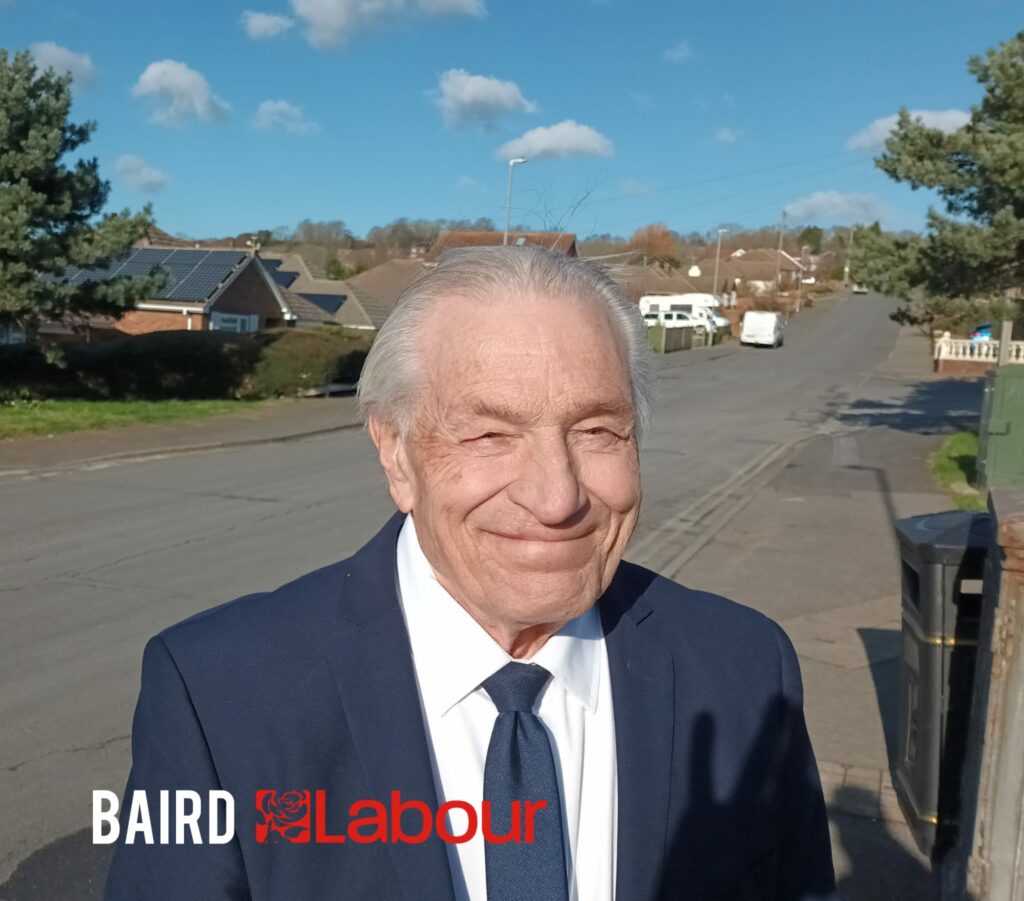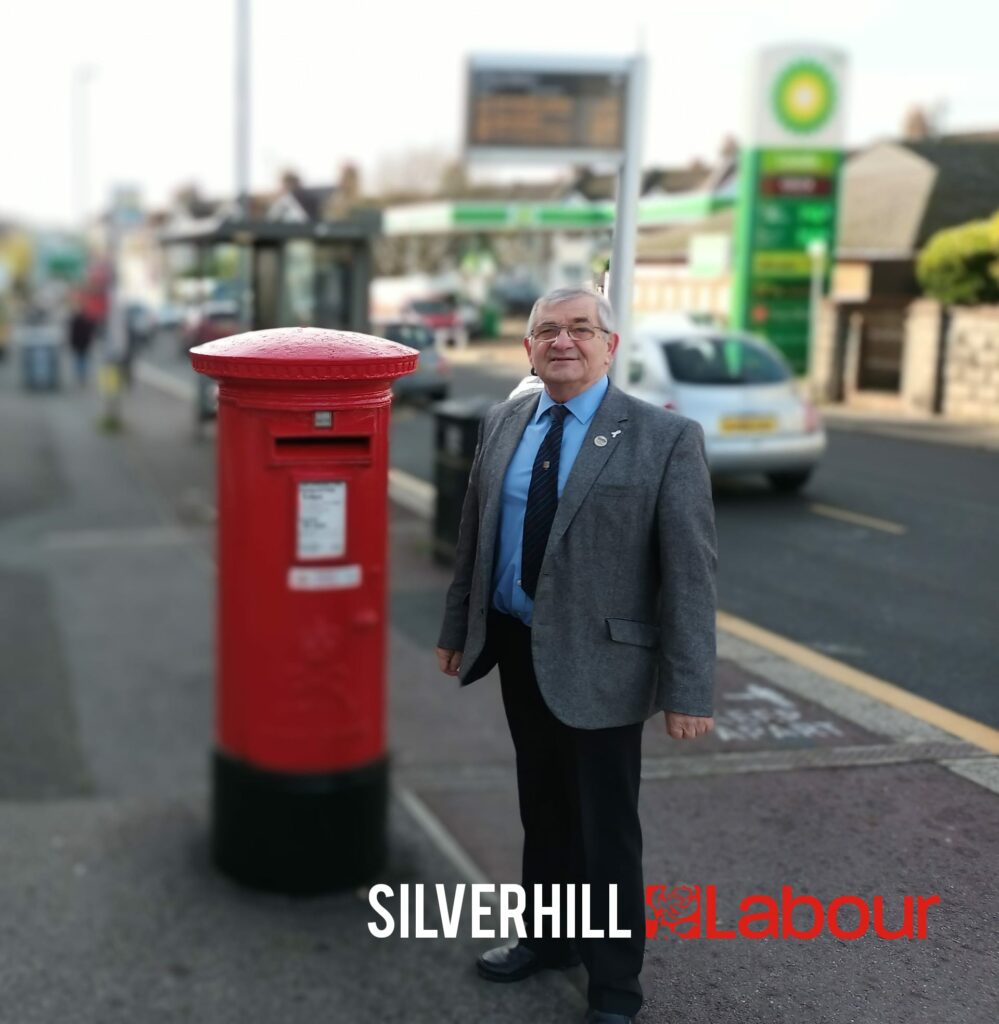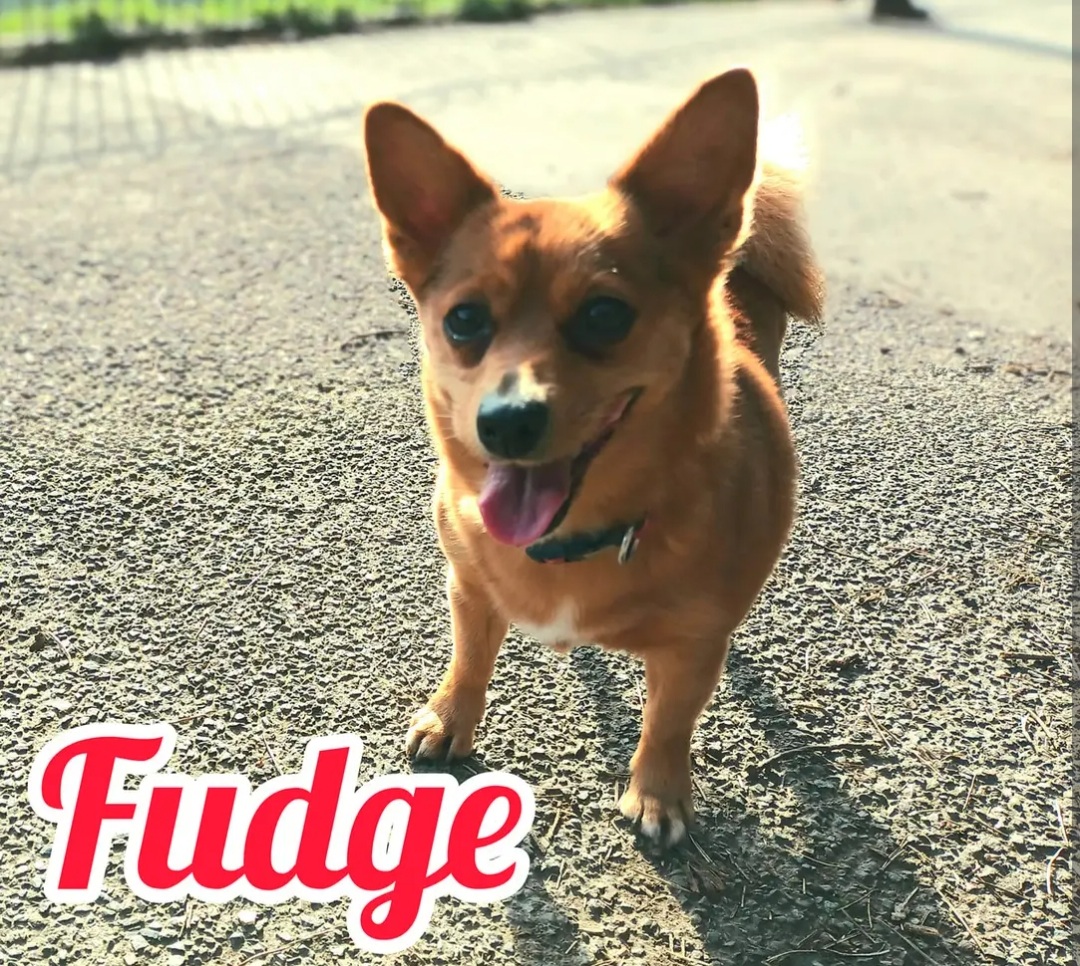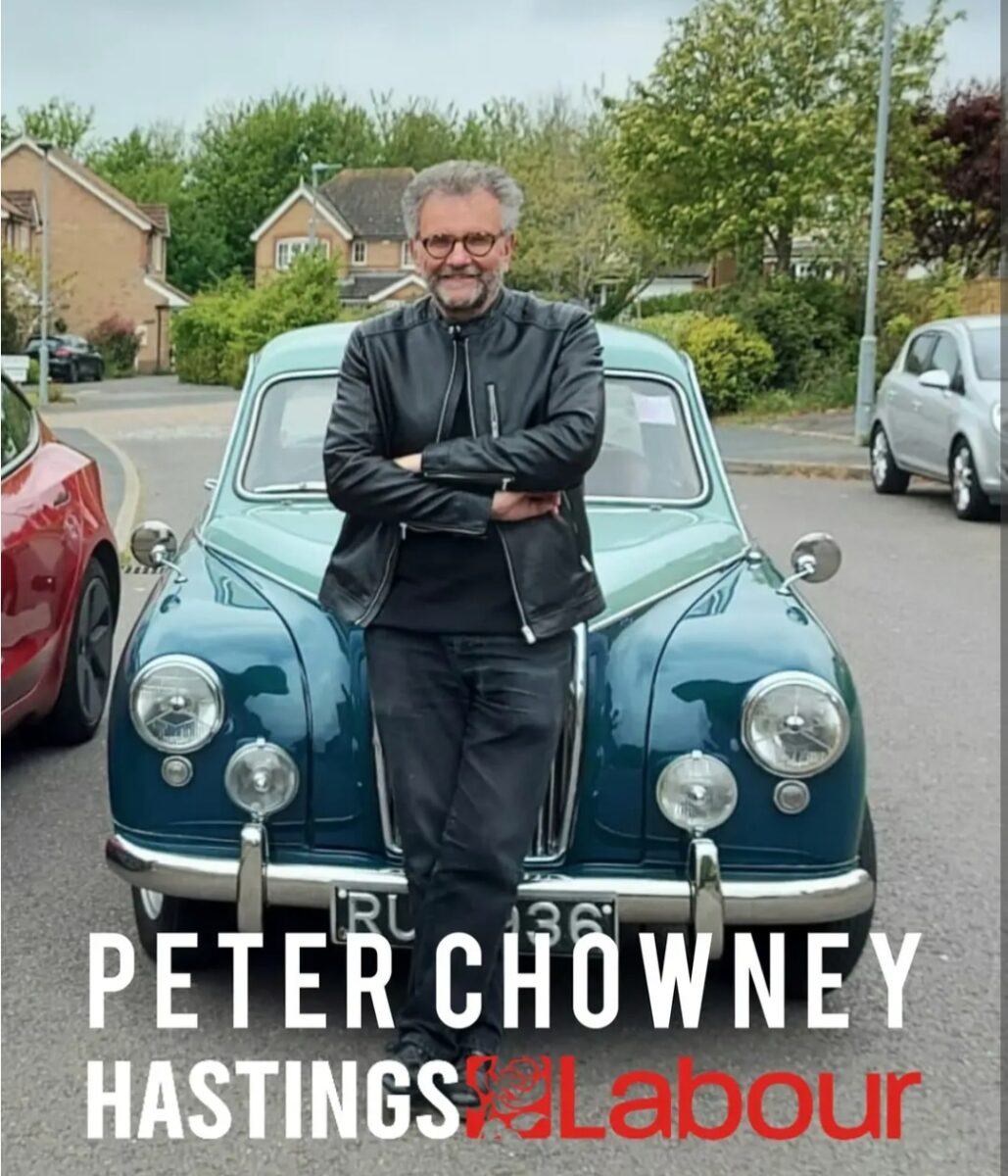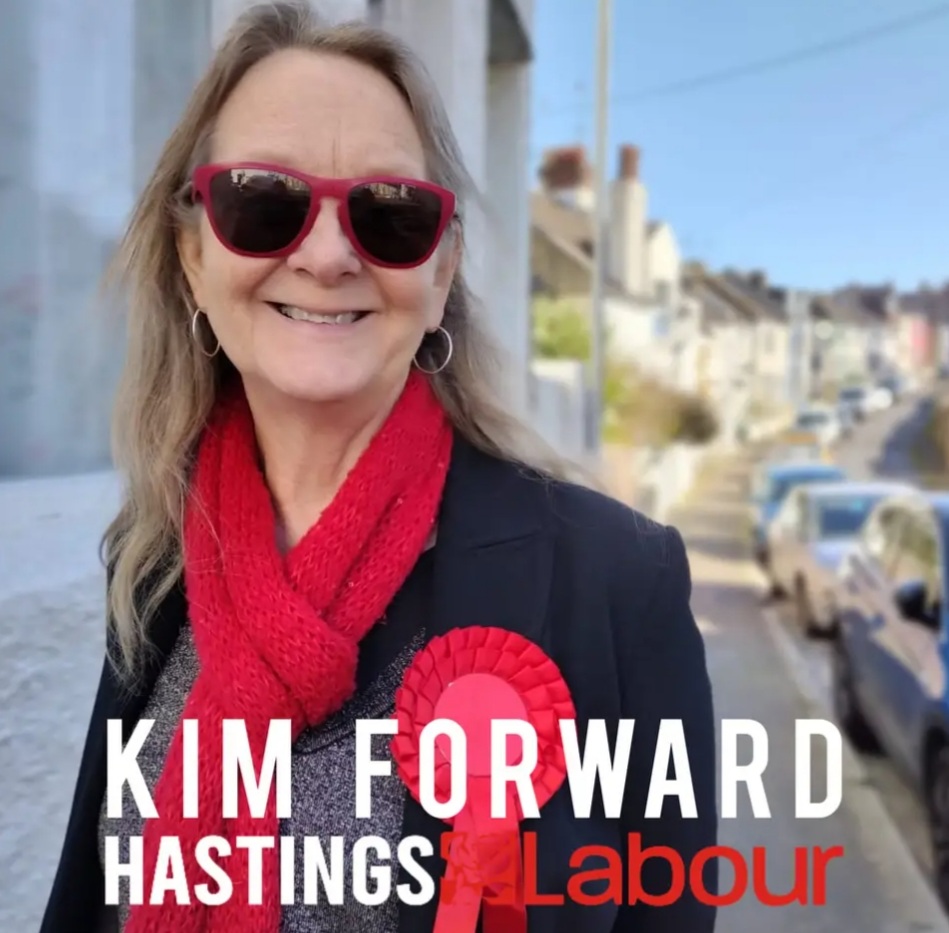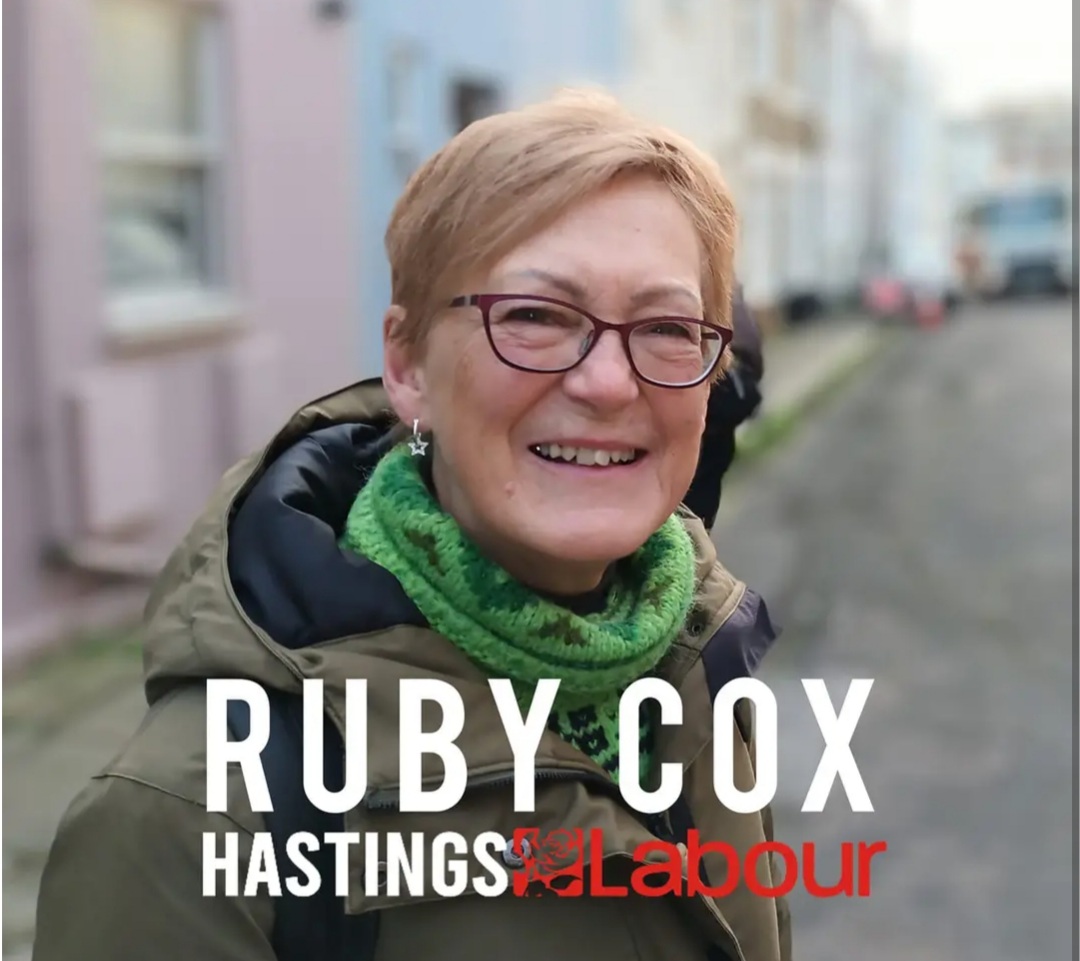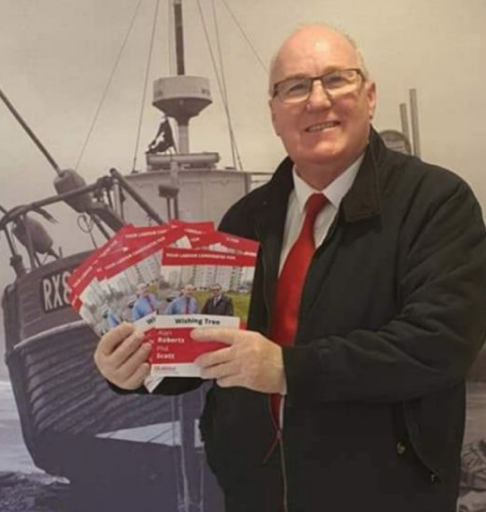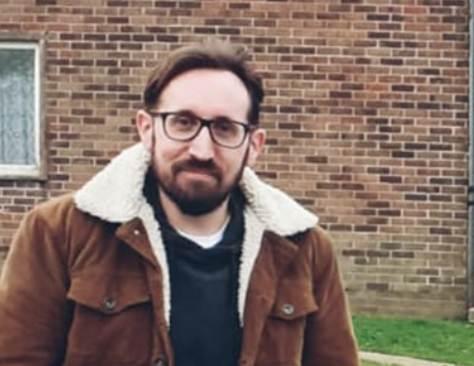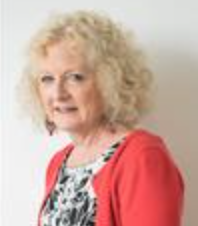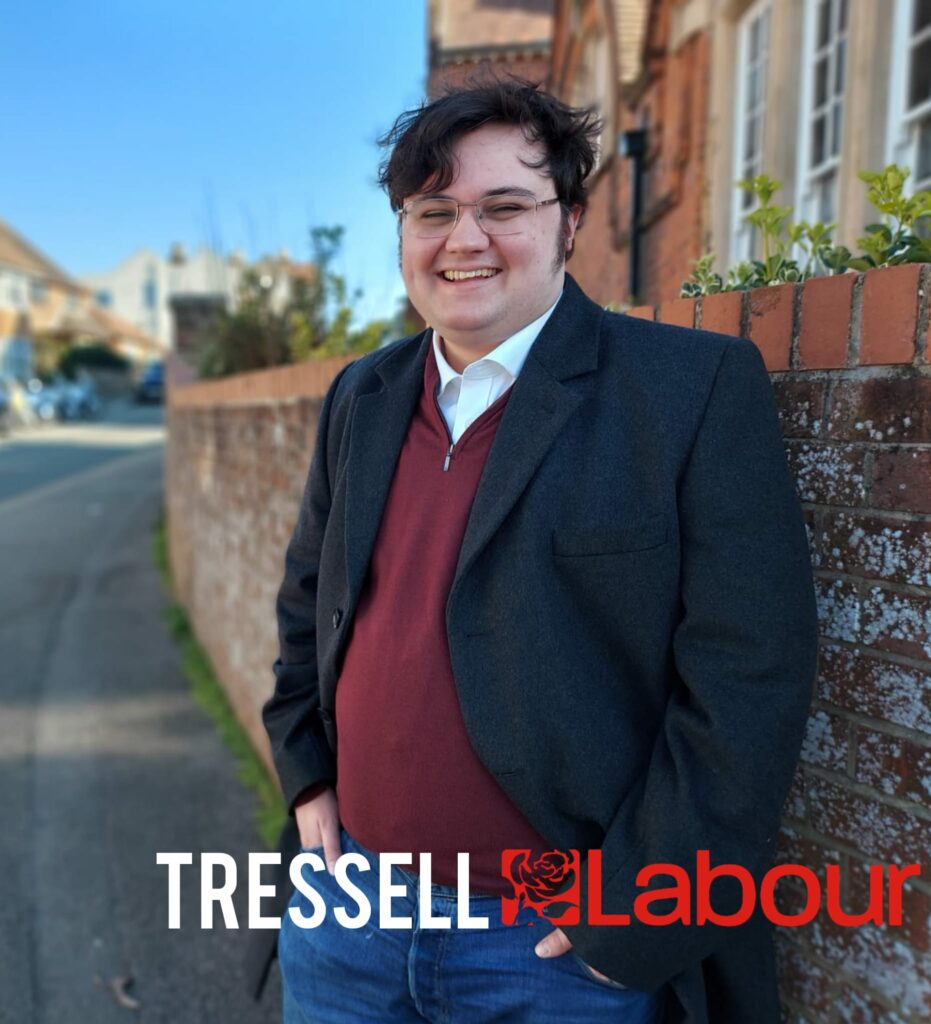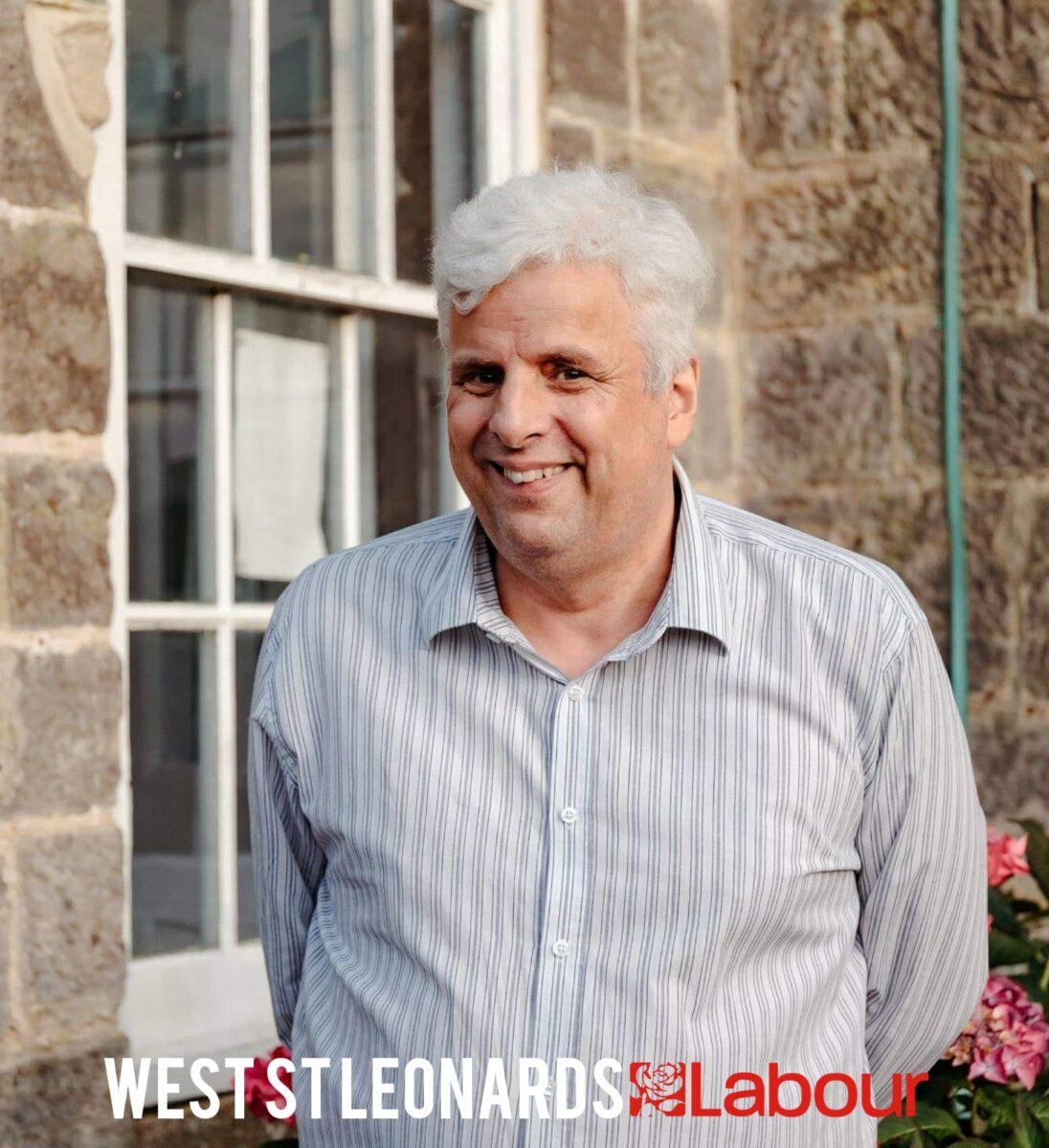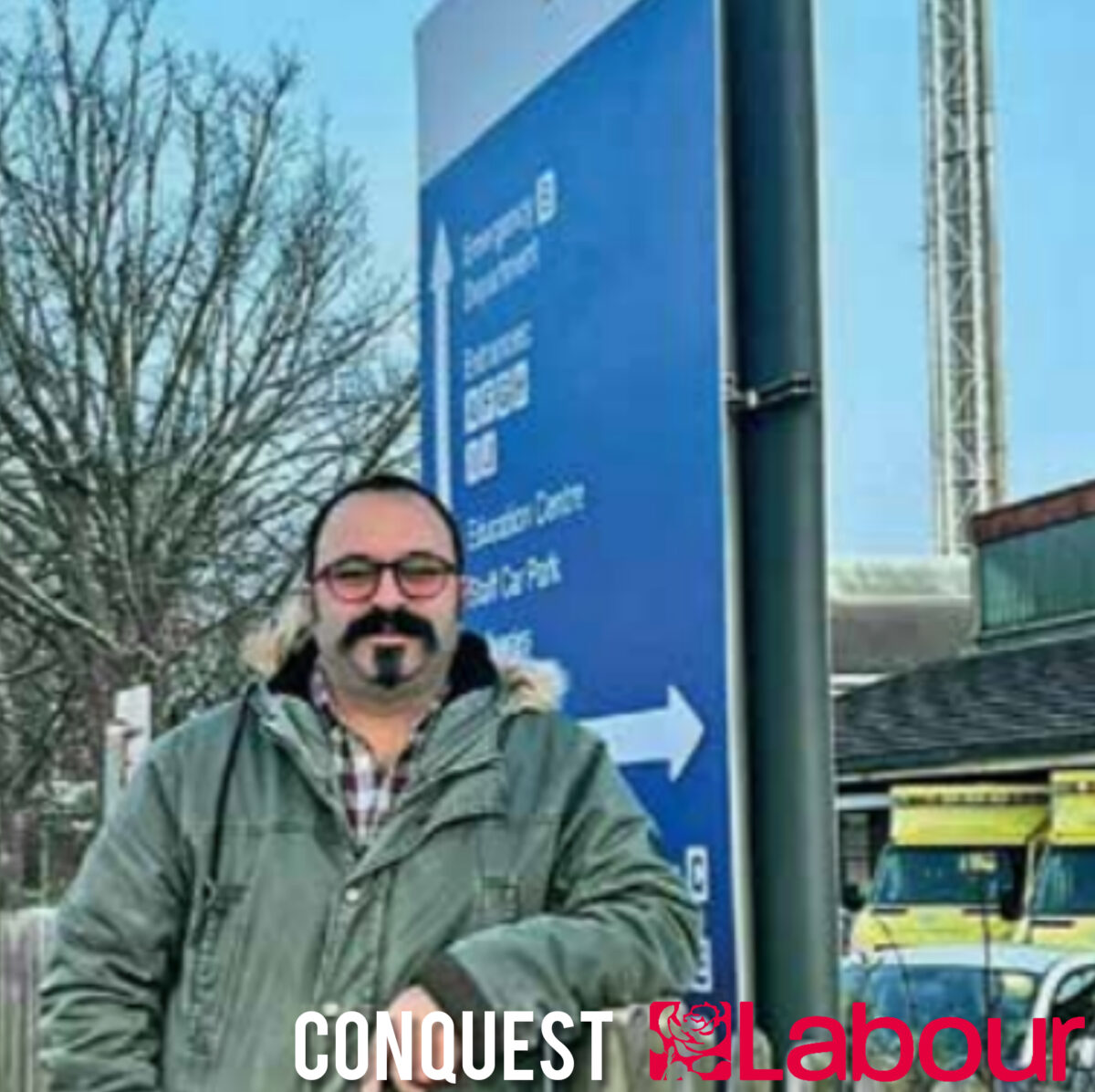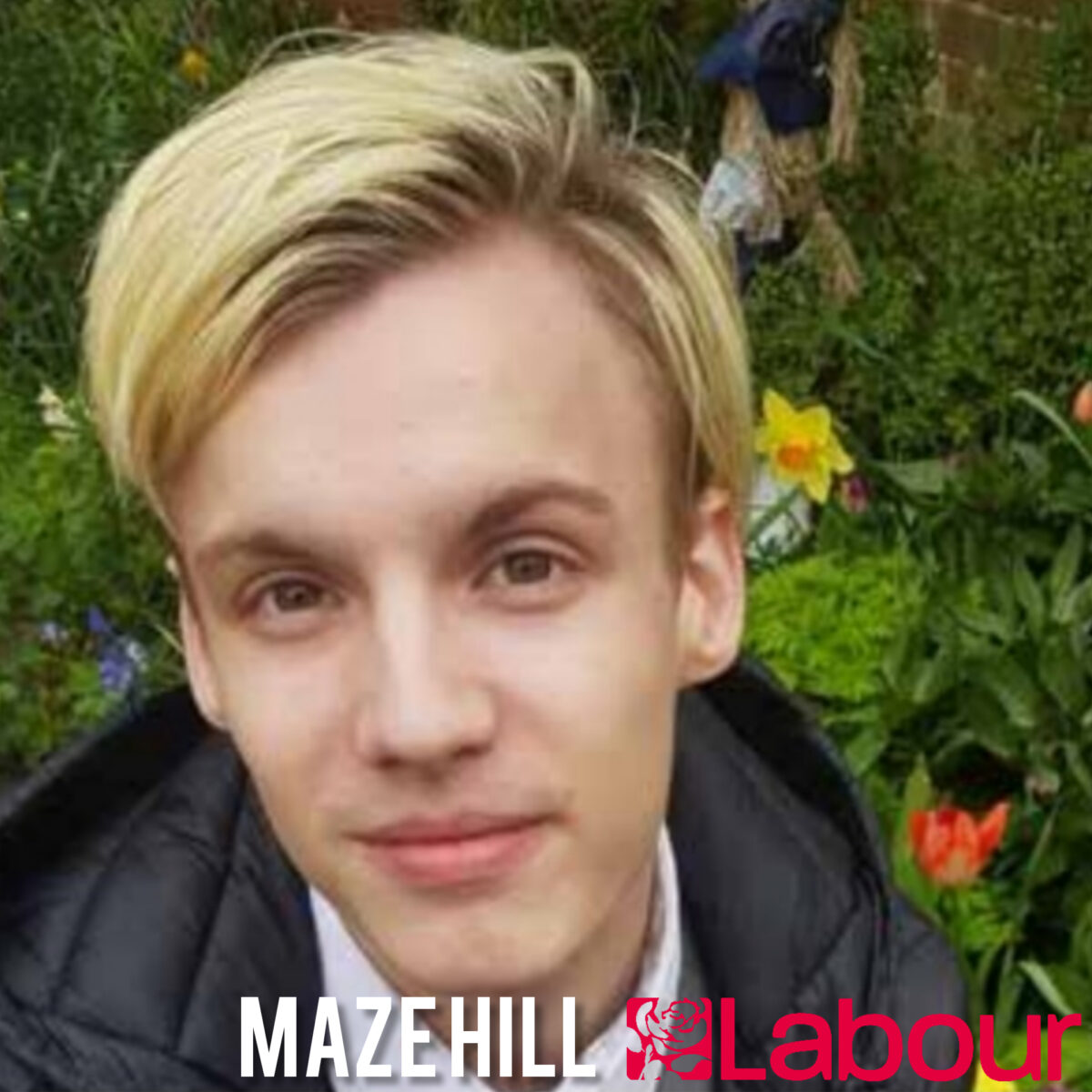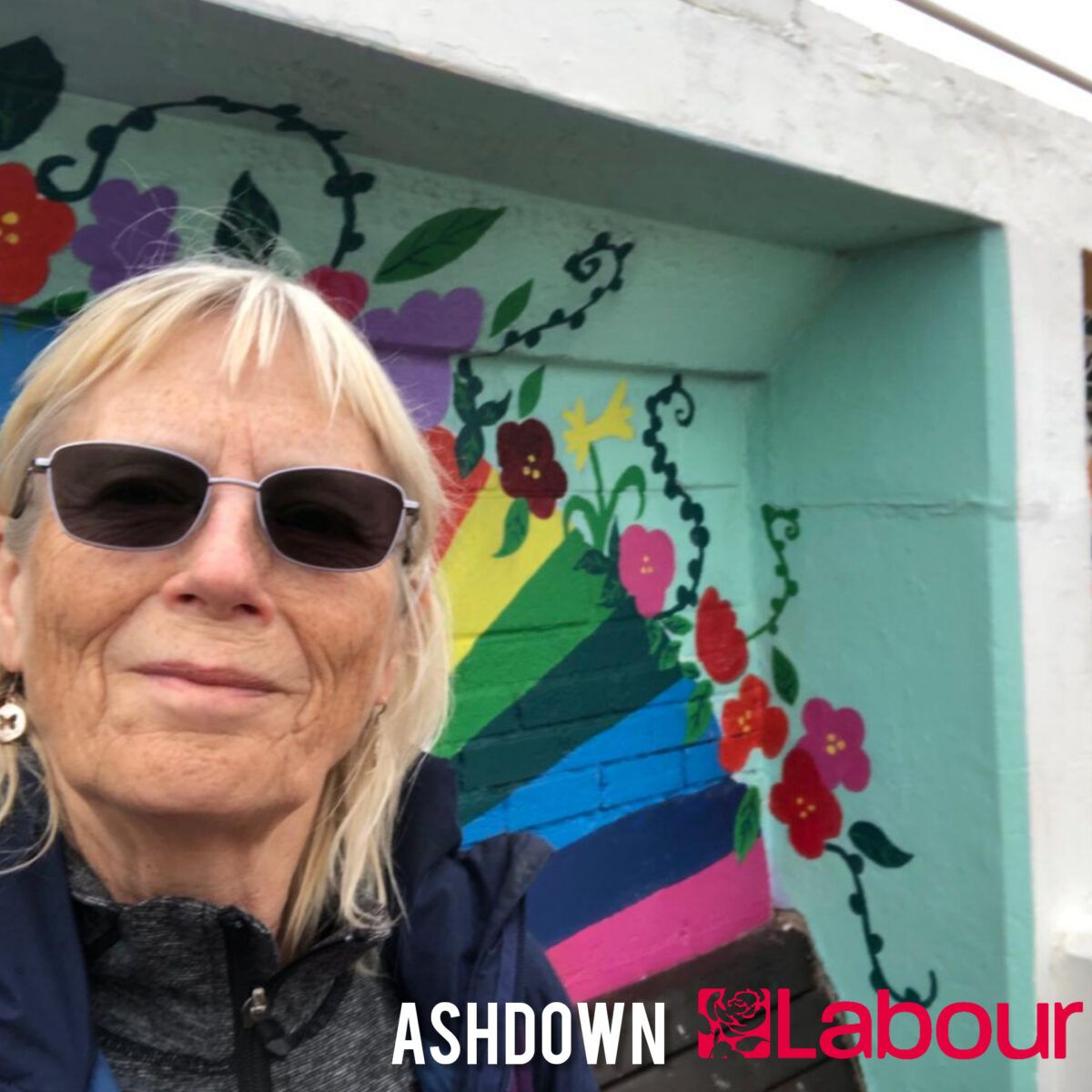 Thank you also to everyone who helped with the local election campaign from our own CLP, from Bexhill and Battle CLP, and from further afield.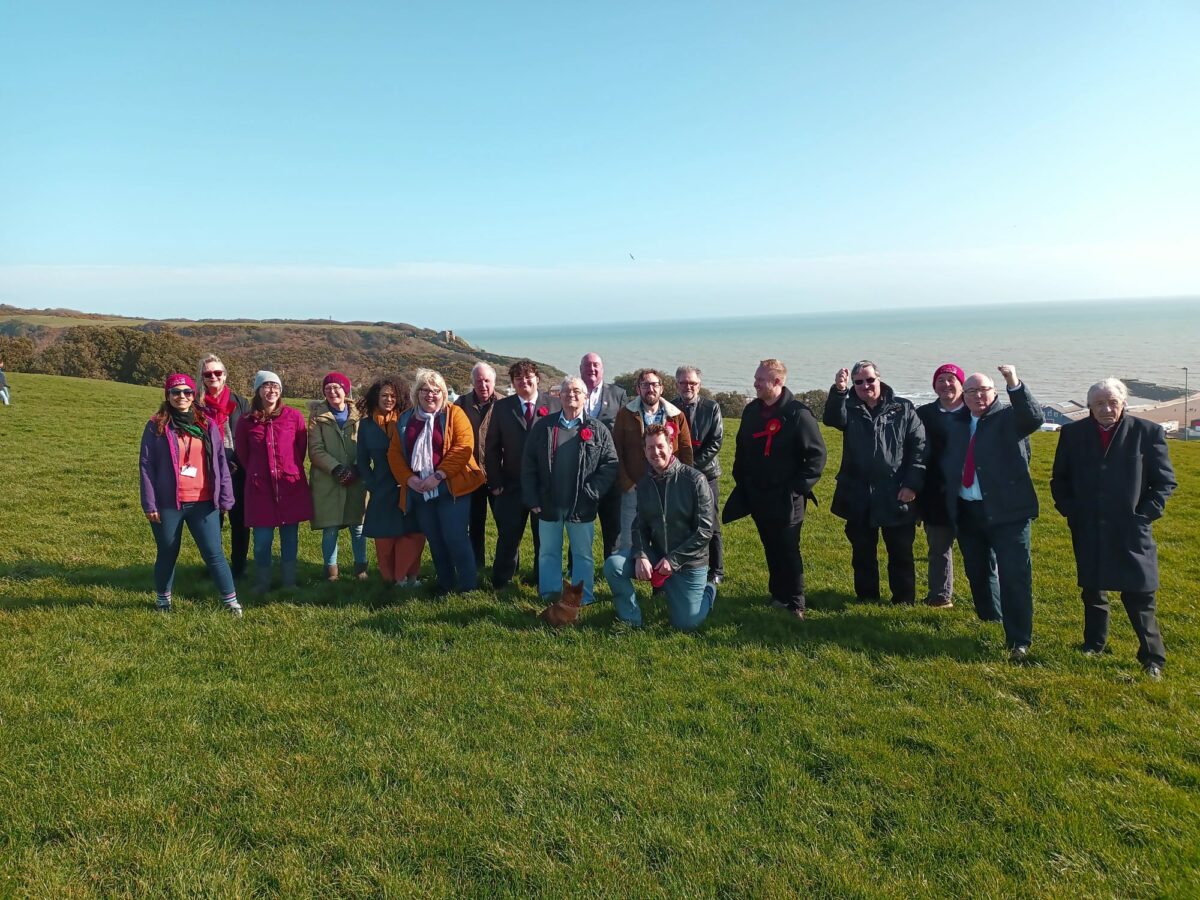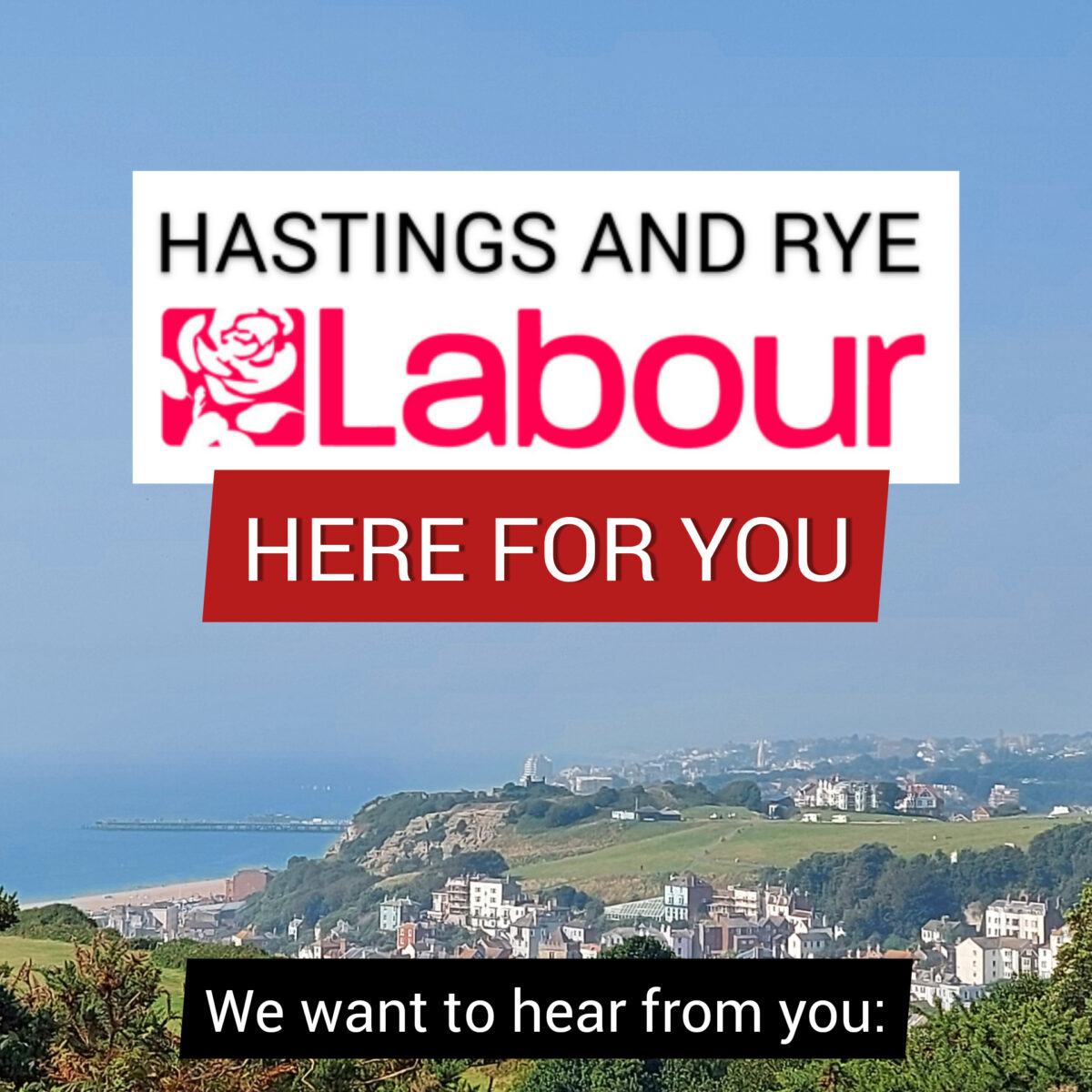 LATEST NEWS FROM HASTINGS AND RYE LABOUR CLP
Skip back to main navigation